This is what the actor has to say about today's BSF Jawan's viral video.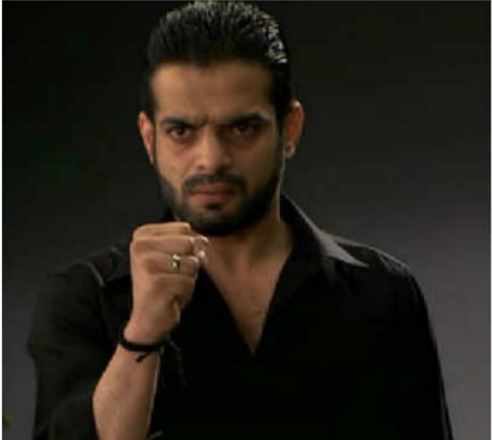 Social media is one platform where anyone can express their views on any matter. And if an actor or a known personality tweets about a trending topic, it becomes an all the more a hotter topic, with their fans also joining the discussion.
From amongst those actors, Yeh Hai Mohabbatein actor Karan Patel is one who is very much active on social media. In the past as well, we have seen Karan Patel tweet his point of view on various issues.
This time too, a very straightforward Karan tweeted his displeasure over the ongoing issue of the BSF Jawan. A jawan posted on the Indo-Kashmir border posted a video about the poor quality of food being served to the jawans who are posted on the border.
While the entire nation was shocked and went up in arms against the treatment being meted out to the hardworking jawans on the border, Karan Patel too made no secret of his displeasure over the same.
Read the actor's tweet below.
It is good to see actors as famous as Karan Patel tweet about sensitive issues. It only helps in highlighting the issues even more.
What are your views about whatever is happening?