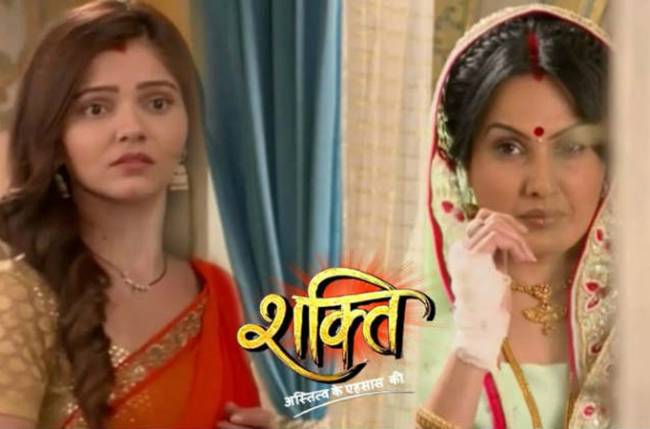 Mumbai, 01 February 2018: We recently reported about how Maharani will be killed following an exposure drama where Harak Singh (Sudesh Berry) will uncover Mohini's (Ssara Khan) hypocrite nature and evil motives in Colors' Shakti (Rashmi Sharma Telefilms).
The upcoming episodes will now engage the audience a little more on the saas-bahu bond where Preeto (Kamya Punjabi) will be encouraging Soumya (Rubina Dilaik) to socialise.
The upcoming episodes will show the two of them attending a haldi ceremony, where women will be seen rejoicing in the ritual of applying turmeric paste on the to-be bride. While Preeto will follow the ritual, Soumya will have reservations about applying turmeric on the bride. On being questioned, Soumya will inform her that she is a 'kinner' and the moral code does not permit her to do this.
Preeto will then hold Soumya's hand and will assure her that she completely deserves to do everything a married woman is entitled to as she is a daughter-in-law more than being a 'kinner'.
what do you think about Rubina Dilaik?
While this is just a sequence highlighting a strong relationship, we are sure Soumya is struggling dealing with her identity.