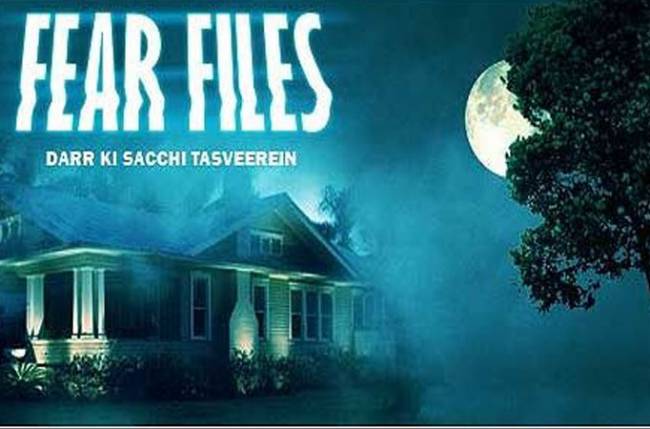 MUMBAI: Zee TV will soon launch the next edition of its popular franchise Fear Files with a new tagline: Darr Ki Sacchi Tasveerein, Ab Aur Bhi Daravani. The new season will be twice as scary and send chills down your spine.
Ever since its launch, Fear Files has gripped audiences with its unique narrative, attention to detail, retention of authenticity, the right mixture of intimate first-hand testimony, and gritty realistic drama. The upcoming season of the show is all set to spook you.
It will bring stories that are inspired by real-life incidents and events revolving around superstitions prevalent in our society.
Here are details on the first two stories of the new season. Baalon Ka Guchha is based on a true incident where a happily married Arpita is subjected to black magic practiced by her jealous sister-in-law using the strands of hair. Another bone-chilling tale will be Grahan Ki Shrapit Raat, wherein a pregnant doctor steps out during a solar eclipse and ends up giving birth to a monster child who will not stop at anything to hurt the family that loves him so much.
The season will begin from this weekend. India's Best Dramebaaaz will air from 9:00 to 10:00 PM, and Fear Files, from 10:00 to 10.30 PM.