Justice has been served.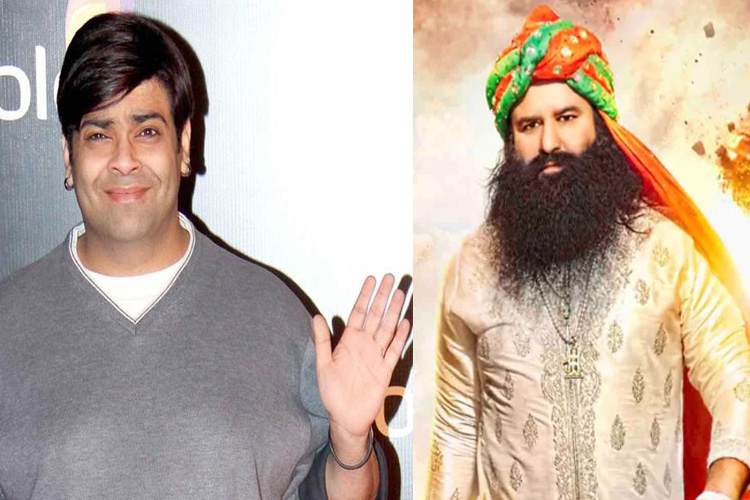 Actor and comedian, Kiku Sharda became the victim of some backlash a few months ago when the actor was arrested for mocking self-proclaimed godman, Gurmeet Ram Rahim Singh at a comedy event.
However, the recent sentencing of Ram Rahim Singh to 20 years of jail has come across as a revolution for many and Kiku was certain to be marked by it too.
At a recent media event, Kiku and actor, Divyendu Sharma (with whom he co-stars in an upcoming film) joked at each other when the former marked that Divyendu was last seen in Toiled (referring to Toilet – Ek Prem Katha) and in response Divyendu said, "Yes and you were living in jail."
Kiku instantly took a dig and mentioned that he had gone to jail for a day while 'Sir' has gone for 20 years.
When asked about CBI court's decision on Ram Rahim's imprisonment, Kiku further mentioned that things have been proven in the court and now everybody is aware what he did. Justice prevailed and he is glad about it. However, the violence that occurred (by his followers) was sad and mentioned there should be no room for it.
What do you have to say about the same?