And he has something really interesting in store…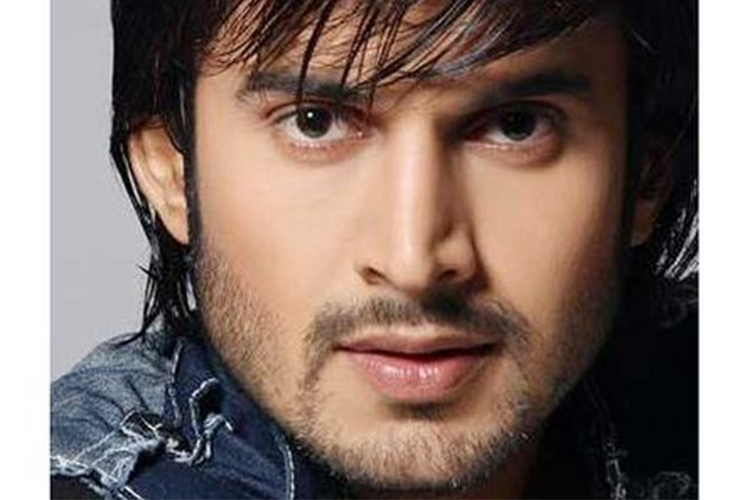 Ajay Chaudhary has been in the Television industry for ten years now and has played pivotal roles in shows like 'Kumkum-Ek Pyara Sa Bandhan', 'Behenein', 'Phulwa' and 'Uttaran' among others and also, he turned entrepreneur with 'BCL Season 2'. And now, he is back on Television.
The actor will be seen in anupcoming episode of SAB TV's Khidki. Ajay will be playing the lead in the story, where he is playing a comic character.
We spoke to the actor who confirmed the news saying, "Yes I am doing an episodic and this is the first time I am doing a comic episode. It is an interesting character to watch out for."