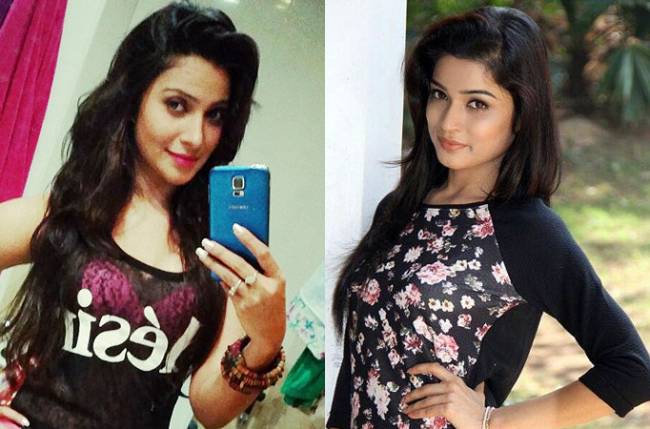 Actress Aleeza Khan will now step into the shoes of the character of Laila in Zee TV's show, Ek Tha Raja Ek Thi Rani produced by Sphereorigins and Invictus T Mediaworks.
Yes, Kasam fame Hema Sood will soon be replaced in the show!!
As per credible sources, "Hema is a nice girl with good acting prowess. However she did not gel well into the role of Laila. Hence the replacement."
We buzzed Aleeza but did not get through to her.
Our efforts to reach out to Hema were in vain.
When contacted, Creative Producer Nilanjana Puryakasstha said, "Hema was not right for the role. Aleeza suits the character better. Hema is a very good actor and I wish to work with her again."
As we know, Laila is the new girl in Raja's (Sarrtaj Gill) life and daughter of the Don, played by Sudesh Berry.
Here's wishing Aleeza and Hema all the very best…