The long wait has finally ended and here is the winner.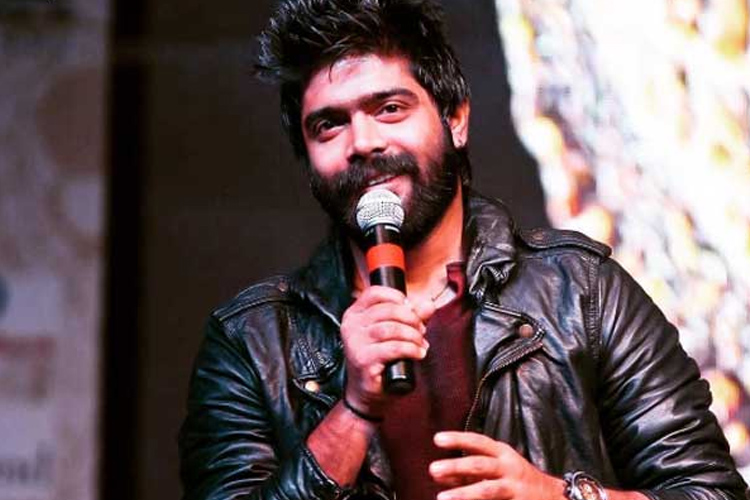 One of the most popular and loved singing reality shows on Indian television, 'Indian Idol' made a roaring comeback to the television screens over three months ago.
And we call the entry massive, because the show entered the Top 10 in the rating charts and made recurring appearances in the list during its run.
The show has been buzzing off late and tonight marked the finale of the show. Finally, the long wait as to who actually would win 'Indian Idol 9' has ended and the winner has been announced.
And that is none other than LV Revanth.
Yes! That's right. One of the favourites since the show began, LV Revanth has won 'Indian Idol Season 9.'
We wish LV Revanth loads of congratulations!