The wait for Bubbles Bua is finally over..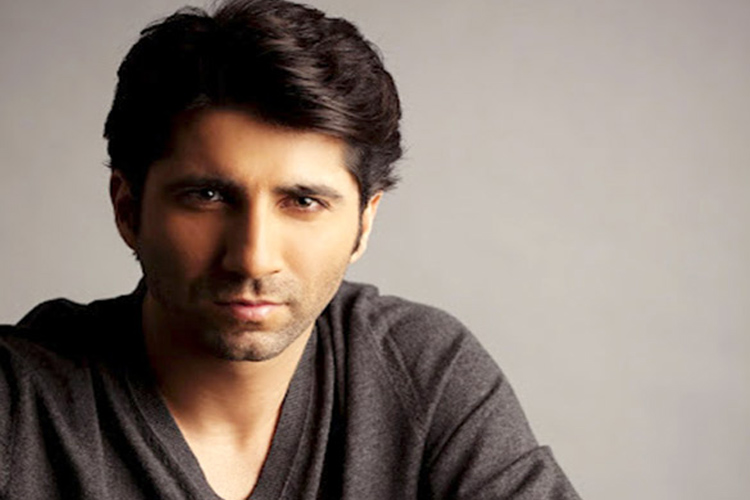 The current track of 'Bahu Hamari Rajni_Kant' may be heading for some major drama pertaining Kuhu's kidnapping, however, there is another laugh riot awaiting in the future track of the show.
The viewers are already aware about Bubbles Bua (Sweety Walia) being a hardcore drunkard and cribbing about not finding her IDEAL man with whom she can marry.
Well, guess what..?? The wait is finally over..
Actor Sumit Kaul who is best known for his roles in 'Chakravartin Ashok Samrat' and '24 Season 2′ is all set to be entering the show.
According to sources, Sumit will be entering as Amartya, the brother of Surili (Pallavi Pradhan) who is loving, caring and affectionate. However, he is in store for some surprise as Bubbles Bua will fall for him and a funny love story will begin.
Wonder how will this affect Shaan (Karan V Grover) and Rajni's (Ridhima Pandit) angle where Bubbles have always known that Rajni is a robot.
Are you excited with this new entry? Leave in your comments below..