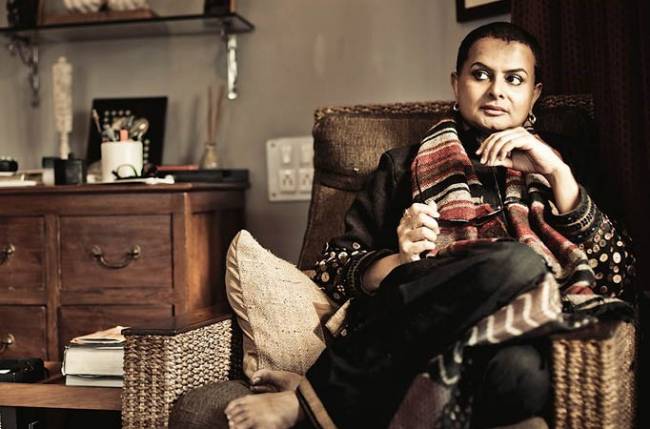 KOLKATA: National award winning Director Rituparno Ghosh, who holds a special place in the hearts of the West Bengal public, was paid soulful tributes by eminent personalities on his 55th birth anniversary on Friday.
"Rituparno (Ghosh) is no longer with us. But his works are immortal. Today is his birth anniversary. We miss you, Ritu," Chief Minister Mamata Banerjee tweeted.
Ghosh, who started his career as a creative artist at an advertising agency, is hailed as one of the most creative filmmakers in Bengali cinema in the post-Satyajit Ray era. He won more than 12 National Film Awards as also accolades at international film festivals.
Actor Prosenjit Chatterjee, who worked closely with Ghosh, poured his heart out on Twitter, "August 31. It's Rituparno Ghosh's birthday. On this day, what more could we have to offer to a person who loved us and cinema so dearly?"
"We wish to bring to you an endeavour that gives us a deep insight into his extraordinary mind. Happy birthday, Ritu," he said.
Actress Rituparna Sengupta, who got the National Award for Ghosh's film Dahan also paid tribute on Facebook, "Ritu Daa, It's your birthday today… a thousand memories shuffled through my mind of the days we worked together in Utsab and Dahan.
"You will always stay alive in our heart as a marvellous filmmaker and equally talented and great human being. Happy birthday, Rituparno Ghosh," Sengupta added.
Ghosh died of cardiac arrest at his residence here on 30 May 2013.