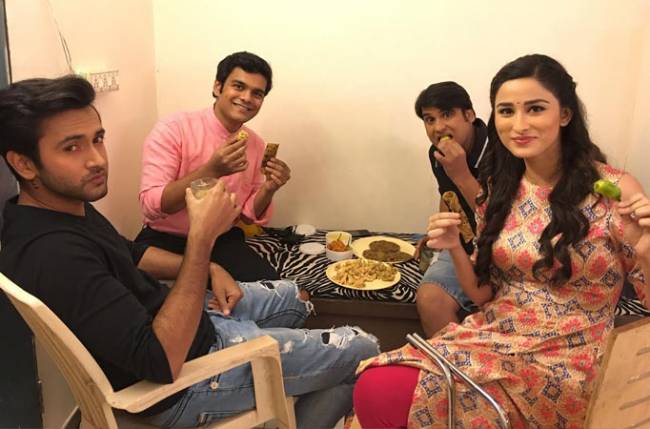 MUMBAI: It's no secret that our favourite gujju boy Bhavya Gandhi is an extremely talented actor who entered the industry at a young age. The boy has earned immense fame in just a few years and has become a house hold name today. Bhavya who is currently seen as 'Nanku' in &TV's Shaadi Ke Siyape plays the character of an alien in a human form and has inadvertently become part of a wedding planning troupe as a cook helping as well as bringing about the Siyapes in the different shaadis.
While everyone knows about Bhavya's fine acting skills, not many know about his propensity to cook in real life. Belonging to a humble and close-knit Guajarati family, Bhavya has grown up as a foodie and has always been inclined towards culinary learning. In his free time, the actor loves to whip up some delicious meals for his family and friends. While he kept sharing his love for food and cooking with his co-actors, Bhavya recently cooked a palatable Gujju meal for the entire cast and crew of Shaadi Ke Siyape and the team gorged on the delicious meal. Bhavya treated the team with some authentic gujarati dishes like Khaman dhokla, Kadhi, Gathiya and some delicious theplas.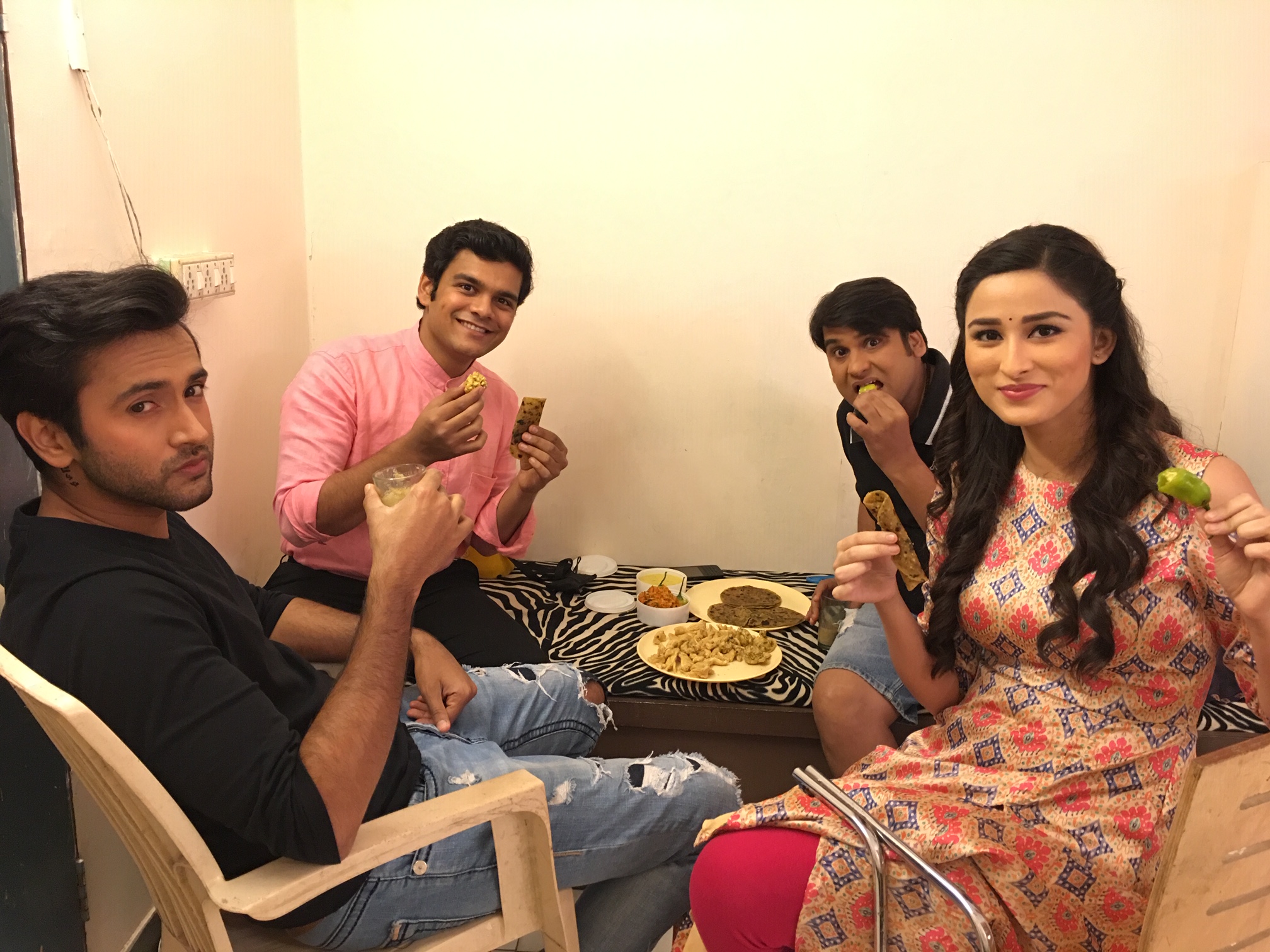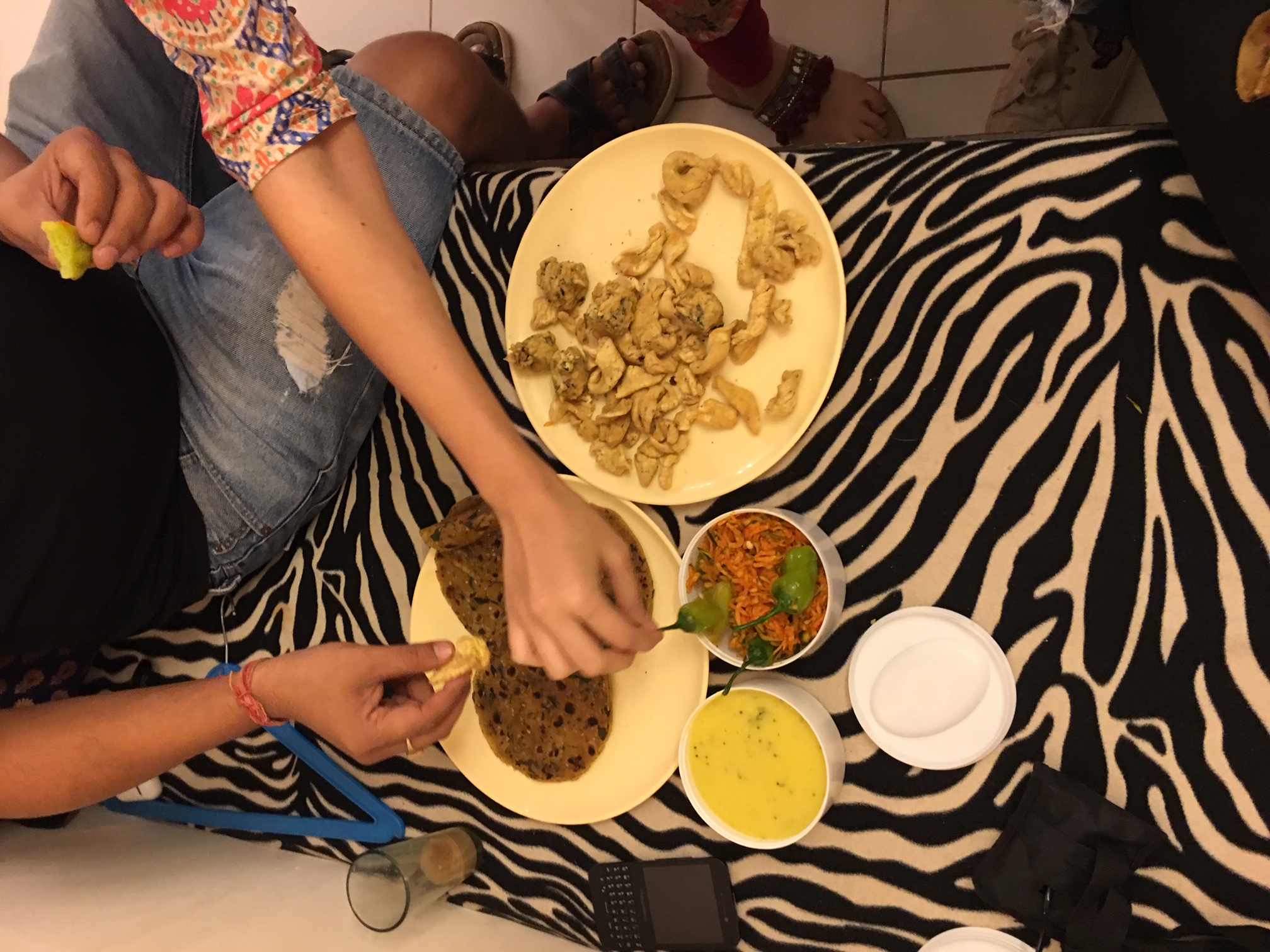 Talking about his love for cooking Bhavya said "On the show I play the character of Nanku who is a cook, but, too not many know how much I love cooking. I keep experimenting with different cuisines by reading and watching a lot of content on cooking. I finally decided to treat my siyape team with some food cooked by me and they all were in awe. They thought I simply boasted about my cooking skills, until they finally tried all the special Gujarati delicacies that I brought for them (laughs)."
Now isn't that a sweet gesture?