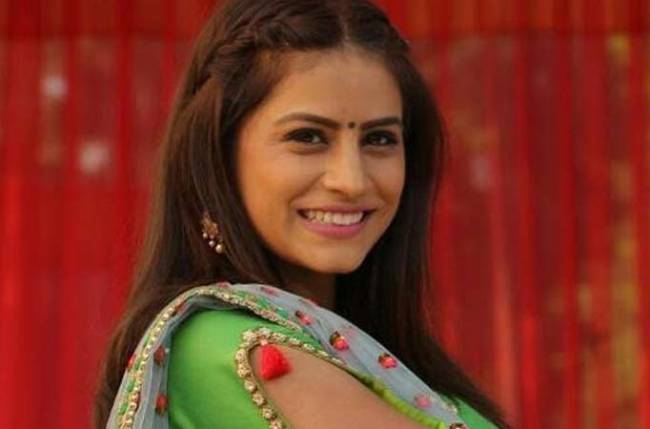 Actress Bhumika Gurung, who plays Nimki in the TV show "Nimki Mukhiya", will lend her voice to one of its episodes.
In an upcoming episode, the cast will be seen celebrating the festival of Teej. Bhumika has sung a song for the celebration. It will play in the background.
"Singing is my passion. I love to sing. Whenever I find some time in between the shots, I sing and post videos on my social media accounts," Bhumika said in a statement.
"My fans send messages to me to release a song. So now, I am all set to sing with all my heart and soul," she added.