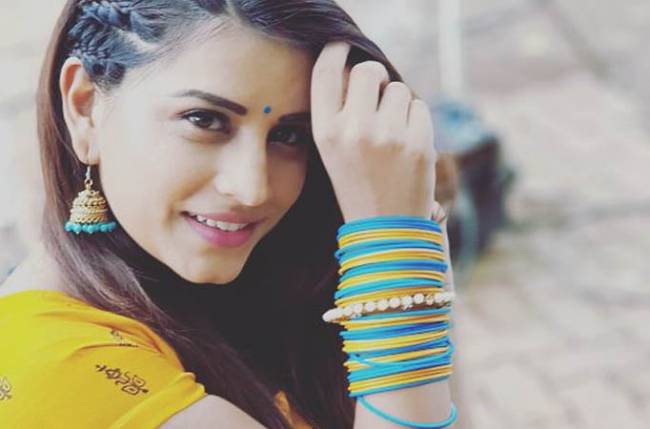 MUMBAI: Actress Bhumika Gurung, who was born here and had to shift base to Mumbai due to work, says she can't get enough of Delhi.
"I am super excited to be in Delhi because this place is very close to my heart. I was born here and did my schooling in this beautiful city, so coming back is like refreshing all my childhood memories," Bhumika said in a statement.
"I have come here as a chief guest for the Mrs. India Queen 2018 in Karnal. It's a great honour for me. At the moment, I feel like I can never get enough of Delhi. There are so many places that I wanted to visit, but have to return back to Mumbai and resume shoot. But definitely, I won't miss out on Delhi's speciality 'banta' and my favourite momos. I just love Delhi and the food here," she added.
Bhumika is currently busy playing the lead role in the show "Nimki Mukhiya".