The actor is BACK and here's HOW.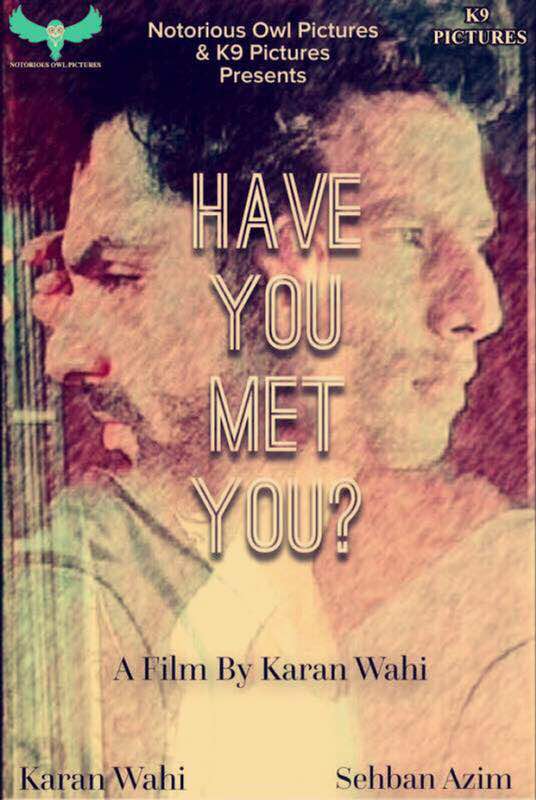 Handsome hunk Karan Wahi is one of those actors who prefers doing quality work over quantity. And that can be seen in the actor's career graph.
A powerhouse of talent that Karan is, he started off with acting in television shows and then went on to dabble in movies. He did comedy, hosted shows and even participated in some reality shows.
Karan was last seen in &TV's 'Kahani Hamari… Dil Dosti Deewanepan Ki', but sadly the show did not last for more than 3 months and shut shop soon.
And for all those Karan Wahi fans, who have been missing him in action, here is some good news.
Karan is back with a short film titled 'Have You Met You?', which also stars Sehban Azim. And here is the poster of the same.
We got in touch with Karan who refused to reveal anything about the short film and its concept but did tell us, "It's something I wrote and believe in."
Well, all the Best Karan!