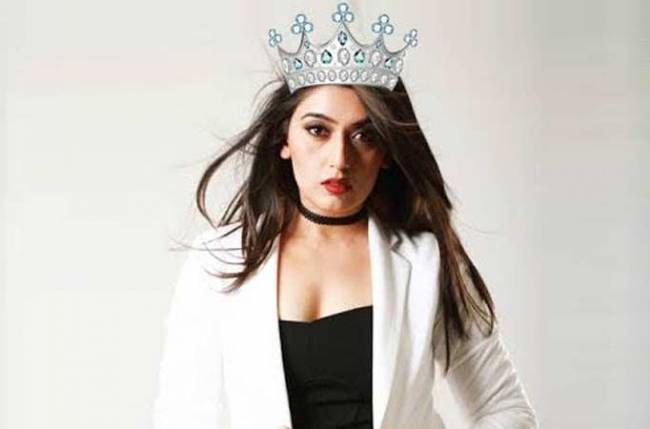 Mumbai: The stunning telly town beauties amaze us with their cool, fun and delightful social media posts. They always make it a point to share a slice of their busy schedules with their fans.
One such actress is the Yeh Hai Mohhabatein (YHM) girl, Shireen Mirza.
Shireen entered the television industry in 2010 as a contestant in MTV Girls Night Out. Later she was seen in a bunch of episodics like Yeh Hai Ashiqui and Savdhan India. She made her presence felt in the industry through her work in Dhhai Kilo Prem, Dharamkshetra and 24. Her role as Simmi in YHM made her an household name.
With the unstoppable growing fan following and audience's love, the charming lady is crowned as the Insta Queen of the week. Almost all her posts have more than 15K Likes and nearly 300 Comments.