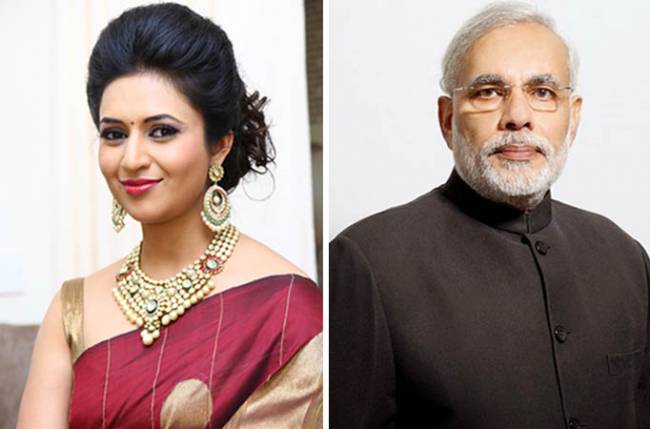 The nation celebrated its 71st Independence Day yesterday (15th August) with enthusiasm!!!
Amidst all the celebrations, news of a minor girl getting raped while she was on her way back home in Chandigarh post Independence Day celebrations shook the nation.
The news of this hideous crime on our nation's Independence Day made all of us question about women's security and freedom in our country after 70 years of Independence.
Talented actress Divyanka Tripathi (currently seen in Yeh Hai Mohabbatein) took to Twitter to express her agony on the incident. She posted a series of Tweets addressing to Prime Minister Narendra Modi requesting him to make strict law against such criminals. She also expressed thatshe is scared to give birth to a daughter in such an environment where girls are not safe.We completely agree with you, Divyanka. We hope your voice will be heard!!!