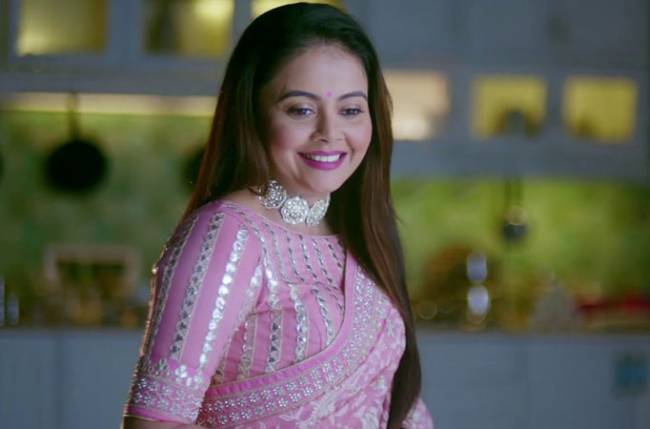 The pandemic has led to almost all the festivals being stalled.
None of the festivals looked like one as the fear of covid-19 swept through the nation. As Ganesh Chaturthi is over, the next festival in line is Navratri. Gujaratis all over the world who were looking at putting their best foot forward in the pandals will obviously be disappointed as they wouldn't be able to groove to the dance beats.
However, it looks like the spirit of the Modi family will not die down. Wonder why we say so?
Well, Saath Nibhana Saathiya 2 will launch during the phase of Navratri and Gopi Bahu will be seen welcoming her audience with a garba performance! We wouldn't be surprised if Gehna and Kokila Modi also join her!
Keep reading this space for more information.