The fresh pair is back to entertain their fans with their next, titled 'Jaat Ki Jugni'.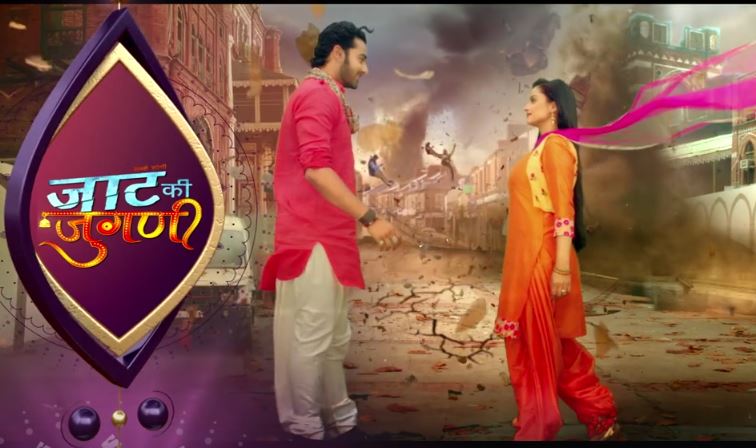 Ace producer Rashmi Sharma is back with another show titled 'Jaat Ki Jugni.' With this show, Rashmi brings back actors Vishal Vashisht and Madirakshi Mundle. While Vishal was last seen in Gangaa on And TV, Madirakshi portrayed the role of Goddess Sita in Star Plus' Siya Ke Ram.
Both Vishal and Madirakshi will be seen in completely different avatars, something that both have not attempted so far and the show will be telecast on Sony TV.
Set in rustic rural Haryana, Jaat Ki Jugni is the story of Bittu and Munni, two completely individuals who are poles apart. And, how Bittu and Munni fall in love and conquer it all the way through, is what Jaat Ki Jugni is all about.
Munni, played by Madirakshi Mundle, is a very protected and pampered sister of three brothers. With their parents having died at a very early age, her brothers love and dote on Munni, but are extremely overprotective of her. They do not want her mingling with the outside world and are always keeping tabs on her whereabouts and acquaintances.
Bittu (played by Vishal Vashisht), on the other hand, is a fun loving poster boy for love. He is in complete support of the concept of love and strongly believes that all love stories should have a happy ending and should not end on a sad note. He is a charmer but not a casanova, he believes in harmless flirting and is not in favor of violence in the name of love.
As destiny plans, Munni and Bittu meet each other and fall in love. And as they say, 'love is not an easy game to play,' the duo faces hardships, mainly from Munni's brothers.
How would the love birds tide over the obstacles and sustain is what Jaat Ki Jugni is all about. Stay tuned for further updates on the show.