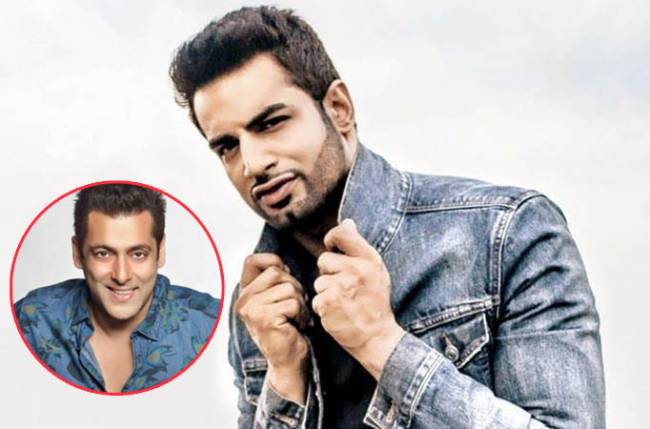 MUMBAI: Model-actor Upen Patel says he is a Salman Khan fan and loved the trailer of the superstar's upcoming film "Race 3".
"I loved the trailer of 'Race 3'. I am a Salman Khan Fan, so obviously I loved it. I am also a fan of 'Race 3' and the trailer is looking very stylish with lots of action and lots of one-liners. So, I really enjoyed it," Upen said on the sidelines of the Lonely Planet Magazine India Travel Awards 2018 here on Thursday.
An avid traveller, Upen says he loves India the most.
On his favourite travel destination, he said: "I like to travel to London as my family is there and every time I get a chance, I try and visit London. But other than London, I love Dubai. It is beautiful and close to India. But honestly I love India the most. India is my favourite."
The "Namastey London" actor is an eligible bachelor in Bollywood. But when asked if he would take an actress to his favourite travel destination and who would it be, Upen said: "Even If I could take an actress with me, I think I won't take any. I would take my mother, you know… I would take my family, why would I want to take an actress?"
The Lonely Planet Magazine India Travel Awards 2018 saw celebrities like Madhu Chopra, Aahana Kumra, Athiya Shetty, Kunal Kapoor, Saqib Saleem, Harshvardhan Rane and Vikrant Massey.