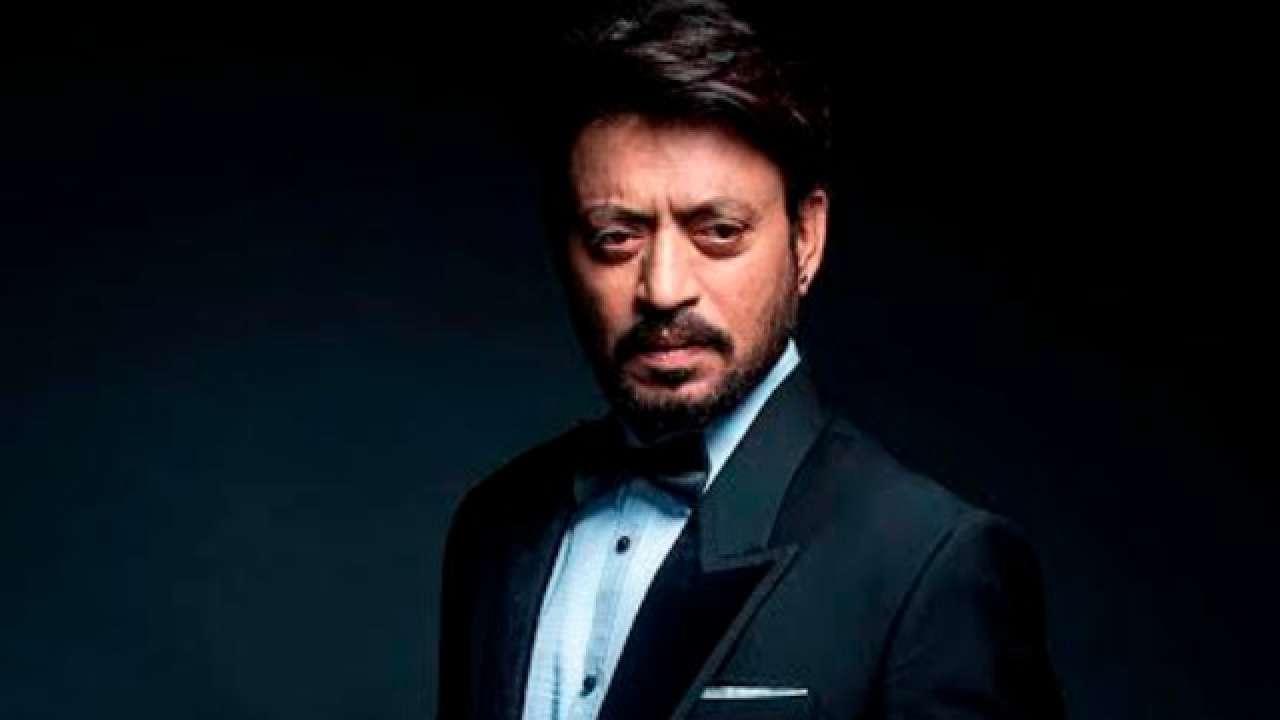 Mumabi: Irrfan Khan is joining hands with AIB (All India Bakchod) for an interesting original. The series will be a political satire that will stream on Amazon Prime.
loan trading has got some interesting scoop about the project. The series which was originally titled Ministry will now have a different name.
According to a little birdie, the series has been renamed as Gorment. If you remember there was a viral video of an old lady, where she was cussing the Government and pronouncing it 'Gorment'. The video went viral and became the meme of the year.
Inspired from the video, AIB, known for their viral videos, renamed the show as Gorment – so as to attract the attention of the audience.
Apart from this, loan trading has also learnt that film actor, writer and producer Girish Kulkarni is going to be a part of the series. He is known for Marathi films and is best remembered for his character of a coach in 2016's blockbuster Dangal alongside Aamir Khan. The talented artist was last seen in 2017's Kaabil. Apparently, in the narrative where Irrfan Khan plays a spoilt superstar, Girish will have an integral role to portray.
Isn't it exciting? Apparently, the last few sketches of the series are remaining due to Khan's unexpected health issues. The shooting for the same began in January 2017.
Stay tuned to loan trading for more interesting updates and gossips from the entertainment world.