The actress makes her comeback to TV after a long time..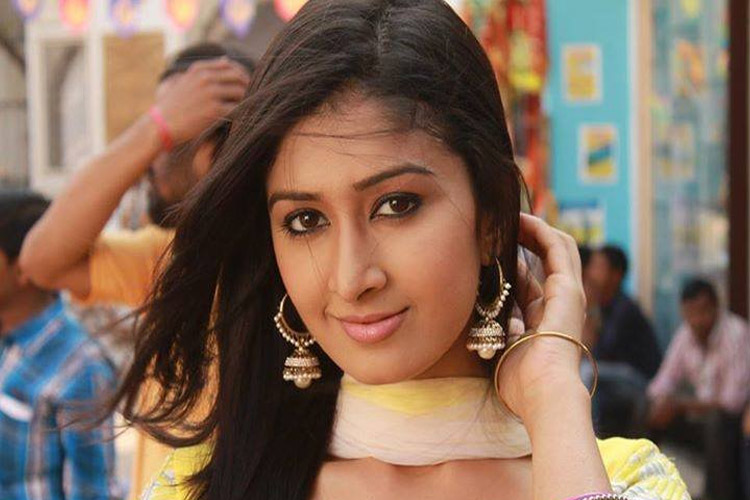 Looks like playing a 'Grown-Up' is what actress Farnaz Shetty does best. The actress started her successful career playing the grown-up Gunjan in the superhit show, 'Veera'. Post that, she went on to play the grown-up Vrushali in the Sony TV show, 'Suryaputra Karn.'
And now, according to a leading news portal, the actress is all set to play the 'grown-up' Manu in the And TV show, 'Waaris.' Yes! That's right. This marks a hattrick for her and she is elated about being a part of the show.
The show which centres around the fact as to how Manu is disguised as a boy by her mother, Farnaz, too had to go through a similar procedure.
She mentioned that she auditioned for the character of a boy, dressed in a kurta, which she borrowed from her brother. She also mentioned that she is excited to play this character as rarely does one get to play such unconventional characters.
The actress concluded by mentioning that it may be a pressure to step into a popular child artiste's shoes, but it can also be a blessing in disguise as it is already an established character.
We wish the actress All The Best for this new venture..!