He apparently slapped a contestant on National Television…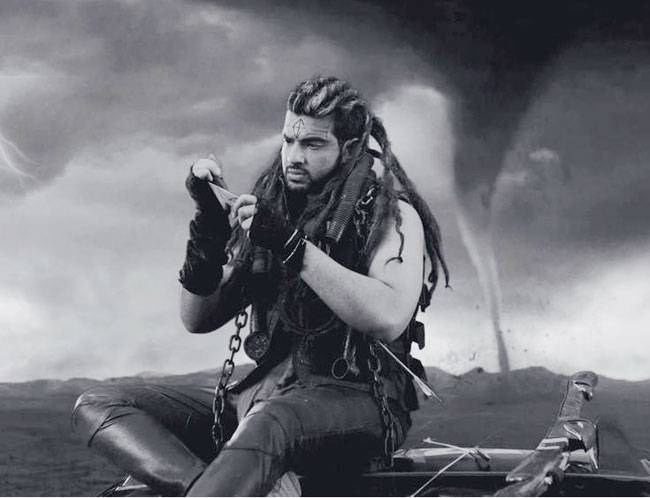 It is true when they say that actors become role models for their fans. Fans idolize their favorite actors and look up to them for inspiration. And in many cases, we've seen fans imitate and follow the footsteps of their idols.
Actors willingly or unwillingly, set certain examples and when they deviate from their set image, they face a backlash. And something similar happened to actor and mentor Karan Kundra.
Karan made a successful splash into the limelight with 'Kitani Mohabbat Hai' and was instantly accepted by the audience and fast became the television heartthrob. Post Kitani Mohabbat Hai and Yeh Kahan Aa Gaye Hum, he went on to become one of the four mentors in MTV Roadies. And this season is no different. Neha Dhupia, Rannvijay Singha, Prince Narula and Karan Kundra are back with yet another exciting season of the adventure game show.
But even before the show's audition episodes went on-air, one of the mentors has courted a controversy. Karan Kundra has landed himself in a huge social media squabble. In one of the promos that the show's page released, we can see Karan slapping a contestant hard. He is also seen pushing a contestant out of the audition room.
Karan has been at the receiving end of the backlash from various fans of the show. From being abused to being accused of staging the act to garner TRPs, Karan has been accused of everything.
While initially, Karan responded to some really hateful comments on the video, he eventually stopped entertaining them after a while.