The lovebirds will again face difficulties. But will their relation sustain this time?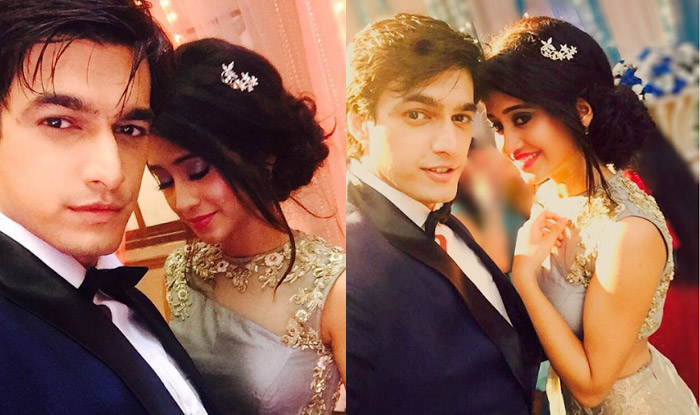 Star Plus' Yeh Rishta Kya Kehlata Hai has undergone numerous changes in recent times. But what hasn't changed is the makers' decision to not let the show's much-loved couple Karthik (Mohsin Khan) and Naira (Shivangi Joshi) reunite peacefully.
And now, after having come this close to tying the knot, Karthik's Dadi will break her grandson's alliance with Naira.
Naira's past will come in front of the Goenkas and Dadi, who was anyway not in favour of the alliance, will find a point and hence break the alliance. Dadi will come to know of Naira's stay in Rishikesh, about her being involved in Sukanya's murder and will therefore not be ready to accept someone with a criminal history as her daughter-in-law.
Even though Naksh and Naitik will be angered by the accusations that Dadi will be levying on Naira and her character, the Singhanias will be seen graciously accepting the Goenka's decision.
What next? Is this the end of KaIra in Yeh Rishta Kya Kehlata Hai? Only time will tell. Stay tuned for further updates.