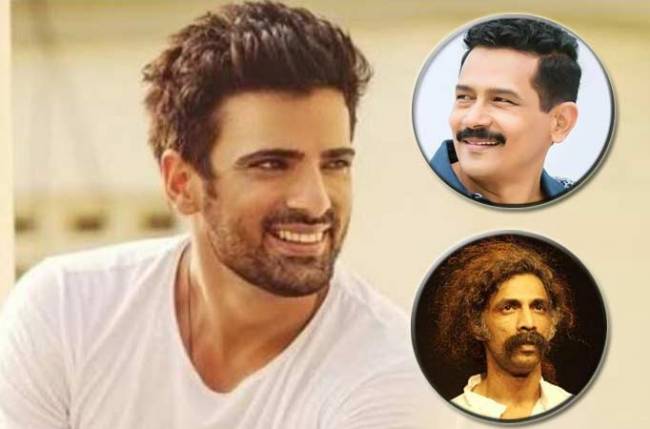 Mumbai: Actor Mohit Malik says he looks up to Marathi actors like Atul Kulkarni and Makarand Deshpande.
"I am married to a Maharashtrian (Aditi Shirwaikar) and have been watching a lot of Marathi cinema and shows. Marathi actors like Atul Kulkarni, Makarand Deshpande are some of the finest in the industry and as an actor, I look up to them," Mohit said.
At the moment, Mohit is seen as a rockstar in the TV show Kullfi Kumarr Bajewala.
He has been learning Punjabi for his role and has also been watching a lot of regional cinema as a part of his training.
"When you are close to your own language, you are more attached to your craft and better connected to your roots. I think that is what works so well for these actors and I am glad the audience appreciates them for this. A lot of our Hindi actors cannot compete with these artistes," Mohit said.
Kullfi Kumarr Bajewala, which airs on Star Plus, tells the story of seven-year-old Kullfi (essayed by Aakriti Sharma) and her talent of making a song on every situation.
Set in a village near Pathankot, it is about how Kullfi gets happiness and positivity in any situation with her songs.