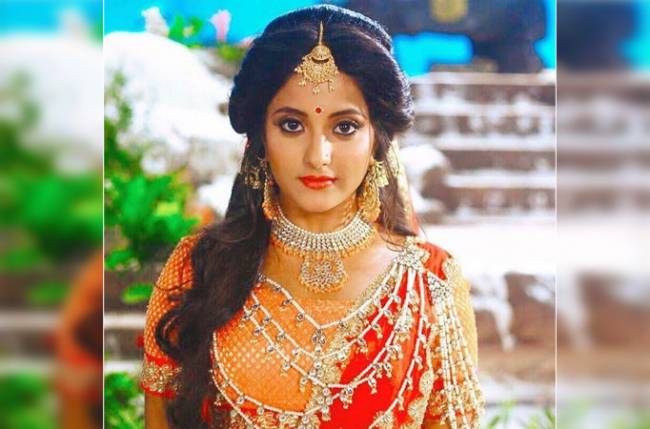 Actress Ulka Gupta says essaying the role of a Goddess on-screen comes with its own challenges.
Ulka is seen as Goddess Parvati in BIG Magic's show "Shaktipeeth Ke Bhairav".
"Playing a Goddess is a challenging task. Nothing is easy when you are playing a character which is as strong as Goddess Parvati," the actress said in a statement.
"Every minute detail has to be kept in mind and you can't add your own element. Right from your body language to your dialogues, everything has to be perfect. At the end of the day, you want the viewers to be happy and it's overwhelming to see that the audience has accepted me in the role of Parvati," she added.
"Shaktipeeth Ke Bhairav" depicts the mythical story of 52 'shakti peeths' from the perspective of Lord Shiva's Bhairav form.
Ulka is known for her roles in mythological and historical shows like "Jhansi Ki Rani", "Veer Shivaji" and "Devon Ke Dev…Mahadev".