The actress alleges that she has been gang raped by 3 of her videographers.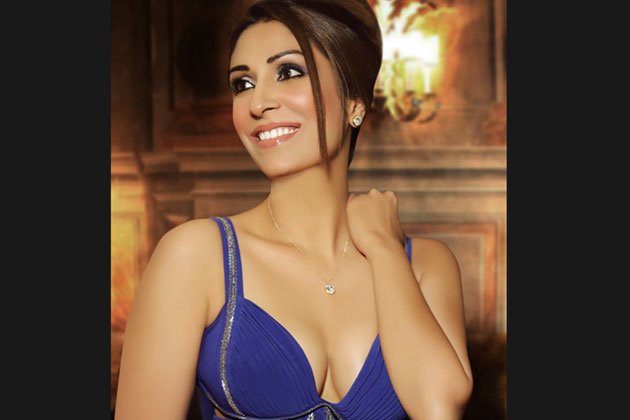 Ex Bigg Boss contestant Pooja Mishra has always been in the news due to People troubling her. Earlier this year, a video surfaced of her insulting a shop clerk and sabotaging the shop. Before that, a video of her misbehaving with hotel staff had popped up and went viral on social media.
The actress, this time, has filed a case of gang rape against three of her videographers! Pooja was in Jaipur on June 10th, where she was promoting her show Abhi To Party Shuru Hui Hai. She had hired the three videographers on a daily basis. After the shoot was done the actress invited the three to her hotel for an after-party.
Pooja claims that the videographers spiked her food and raped her multiple times. The police are now looking into the matter and trying to decode the case. They are trying to understand all the angles of the case as Pooja has a history of creating a false nuisance.
We contacted the actress, but she refrained from commenting on the issue as she claimed that she has been troubled by the media a lot.
We cannot say for sure if this is really a serious case or another one of Pooja's publicity stunt.