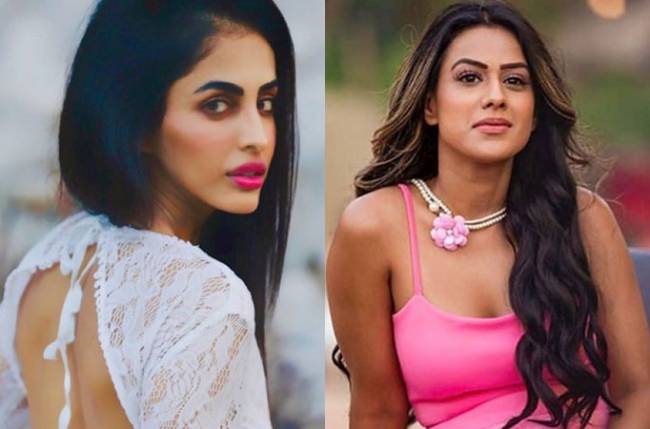 Vikram Bhatt's Twisted 3 is in the making but this time it doesn't have Nia Sharma in the lead, like the franchise's first two parts. In the upcoming season, we will get to see Priya Banerjee and Garima Jain playing the leads.
Also, there were reports that Tina Datta has been finalised with Garima, but later it was reported that it's Priya Banerjee who has bagged the role.
When asked about the replacement Priya said, 'I don't know about Tina, what I know is Nia Sharma did Twisted 1 and 2. The show came to me in January 2020 but I couldn't accept the role as I was shooting for something else at that time.'
Priya also said how she eventually got the role. 'I did have conversations about the show with Vikram Bhatt before leaving, but we could not seal the deal. But when I came back, they were still looking for somebody, so I am not sure what must have happened in between as almost two months had passed by then and when I came back they asked me if I'll still be interested. So, I agreed then as the script was great and they have offered both Twisted 3 and 4 to me, so it was a great opportunity,' said Priya.
Talking about how the shoot halted midway, Priya said, 'We shot for 10 days and had a huge lineup of scenes but before that lockdown got announced. So. we have few more weeks of shoot to go, once things get back on track.'
Ask Priya about working with Garima Jain and she says, 'She is very much part of the series but we have no major interactions in the show.'