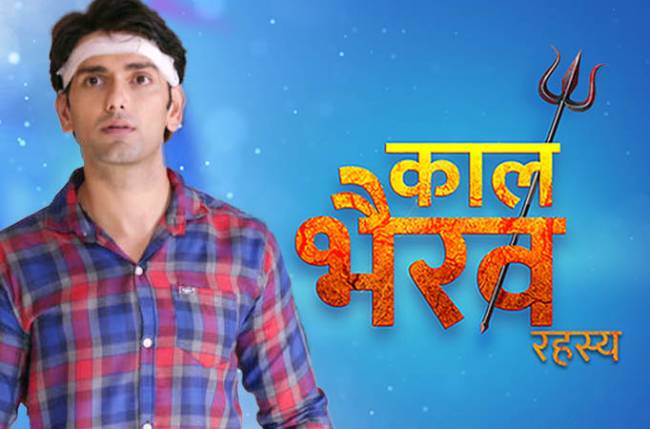 Star Bharat's horror mystery Kaal Bhairav Rahasya has been giving its viewers a lot of surprises with new entries and intriguing elements. TellyChakkar has been in the forefront while reporting about the daily show.
The latest, we have heard is that in the upcoming episode a new aspect will be introduced in the show. The current track focusses on dogs, wherein a dead dog after being buried turned alive near the Kaal Bhairav temple. Rahul (Rahul Sharma) who is always eager to know the truth would take things in his hands. And he would try to find out the reality.
While he will be on his way to find out the truth behind the dead dogs coming to life, the jealous villagers will make sure to take revenge against him. While Rahul will be digging the ground to investigate, the villagers will bury Rahul alive amidst his hunt. However, Rahul's burial won't just lead to his death.
Per an insider, while Rahul will be underground, he will realise there is a cave present over there. "Rahul will find a surang (cave) that will enclose another element in the show," a source shared.
What will happen once that cave is revealed to the viewers, is there something the writers will divulge in every episode. The suspense of the surang will be maintained in the coming episodes and surely would entangle other elements in the daily series produced by Ravi Gharani.
Meanwhile, stay tuned to TellyChakkar to know what more is happening in the tellydom!