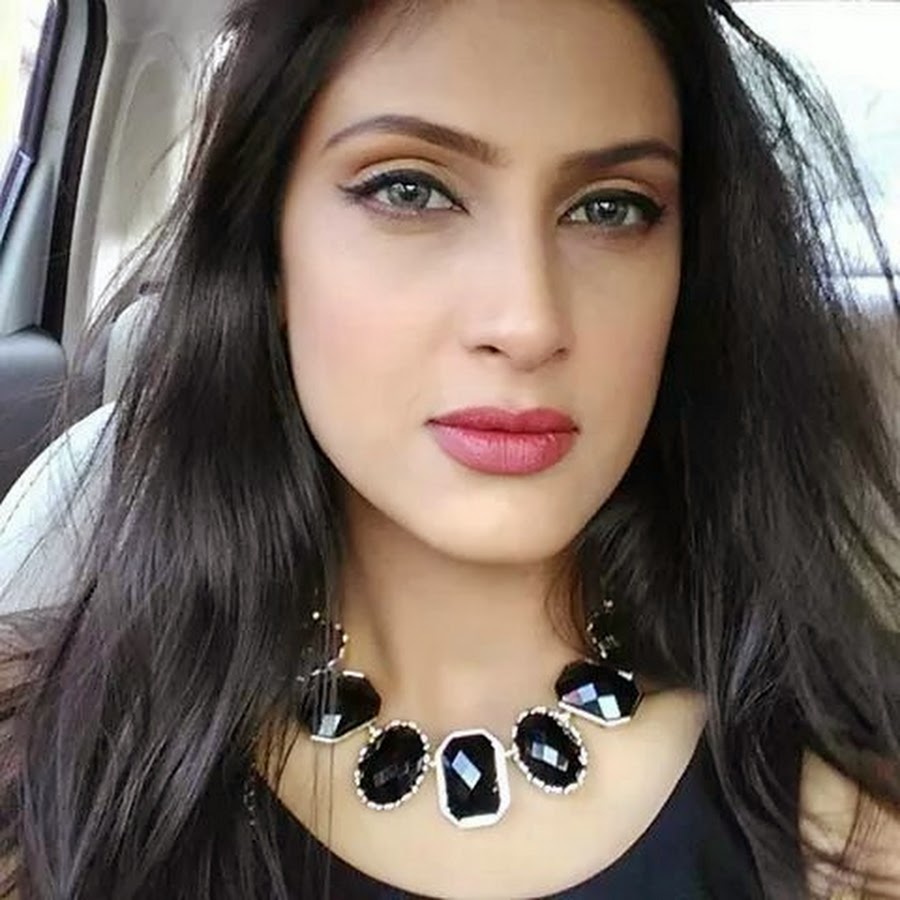 Mumbai: The tall and beautiful Reena Agarwal is in immense pain and has been advised to rest by the medics. Reason? A dog bit her a few days back while she was shooting on the sets of Star Bharat's Kya Haal Mister Panchal (Optimystix Entertainment).
According to our sources, the team was shooting a track revolving around a dog when the incident took place. The track has the narrative which shows Prema (Reena) getting a street dog at home and how the family takes care of the dog.
Speaking about the incident, a source shared, "While shooting a sequence, the dog got aggressive and bit her on face. Since the injury was very severe, she had to rush to the hospital."
Interestingly, Reena herself has a canine friend at home so it is strange what made the dog to sink his teeth on her.
When loan trading contacted Reena, she confirmed the incident and shared, "I myself don't know what happened to him suddenly that he bit me on face. He attacked me below my right eye. I quickly rushed to Kokila Hospital where doctor advised to get stitches. I have already got five injections and few more to go. It's been four days that I am not shooting and the injury will take at least month's time to heal."
"Since I have a Golden Retriever breed at home, I am good at handling dogs so it was little strange of him to attack me. Maybe he got irritated because there were too many people on the sets. But I think all these things are too common to happen while shooting. Being an actor one needs to be prepared for all kinds of situations," she added.
Very well said, Reena! Wish you speedy recovery!