The special episode, produced by Keylight Productions, will be based on exposing superstitious beliefs…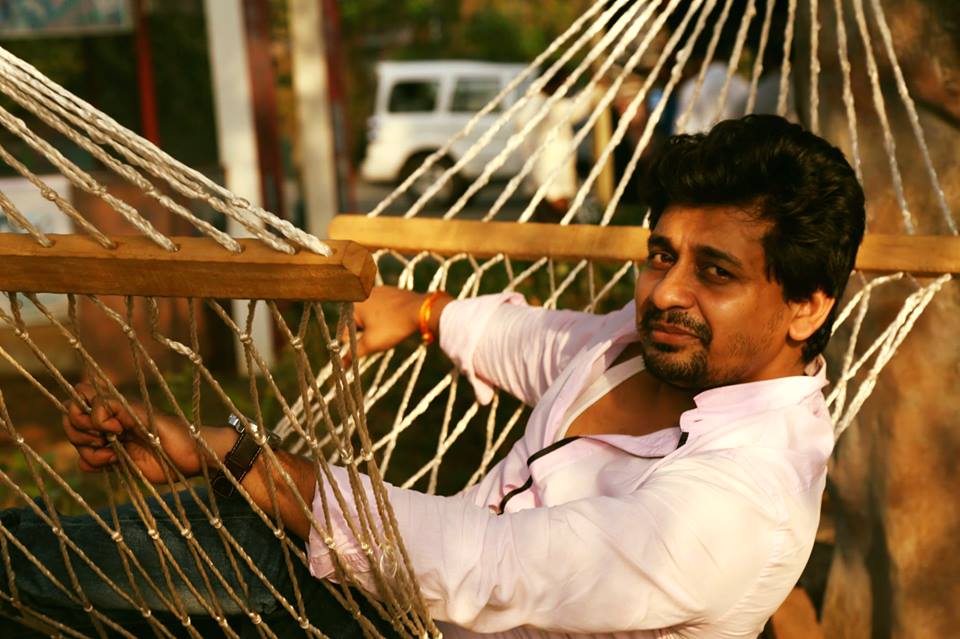 TV actor Santosh Ojha will soon be seen in a special Independence Day episode of Savdhaan India on Life OK along with episodic actors Devesh Ahuja, Raja Kapse and Gulista.
The special episode produced by Keylight Productions will be based on exposing superstitious beliefs and will highlight how a Haryanvi man Keshav, becomes a victim to superstitious beliefs and fixes his son's marriage with a dog, thereby making his life a living hell. The episode will also showcase how people are duped and conned in the name of superstition.
When contacted Santosh, he mentioned, "I have taken up a TV show after 9 months. I decided to stay away from television because I was not getting any good roles and since I wanted to satisfy my creativity, I turned to theater. I also enjoyed being a writer and director for my film. I am optimistic that day by day, TV industry will mature and produce shows inspired by the sanity of foreign TV series."
Good-luck Santosh!