And NO, it's not the padosi theme we are talking about…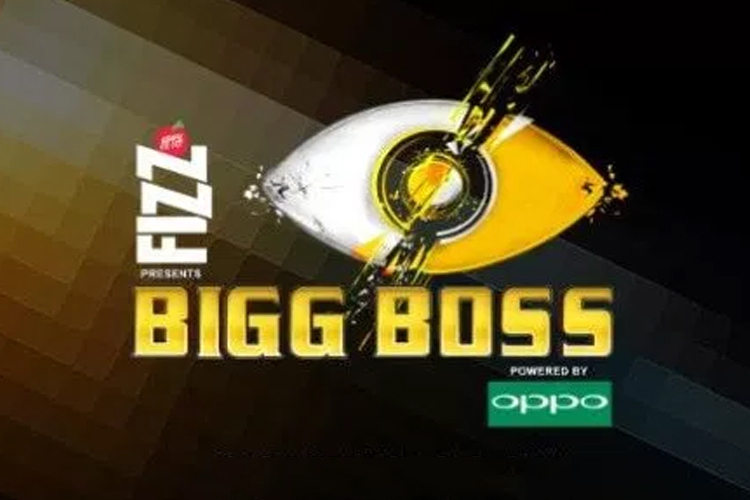 Bigg Boss Season 11 is just more than a month away from getting launched and the wait for this season has been a long and exciting one.
We have already revealed about how the season is going to have a theme where the housemates will be divided into two different houses as neighbours and there will be further exciting twists to the game.
And, here we have another piece of news that makes the season all the more exciting.
According to reports, this season will also be having an underground jail. Till now, we have seen multiple seasons having the jail openly viewed by all the housemates and it has had its own share of scoops.
However, to make things more interesting, the Bigg Boss house will be having an underground jail this time where the housemates will be jailed at different intervals according to the punishment given.
Infact, it is also being said that several contestants may go to the jail as secret contestants when planned.
The jail is expected to be unveiled on the premiere episode itself.