With the reincarnation drama in Woh Apna Sa, key characters and their looks have been revamped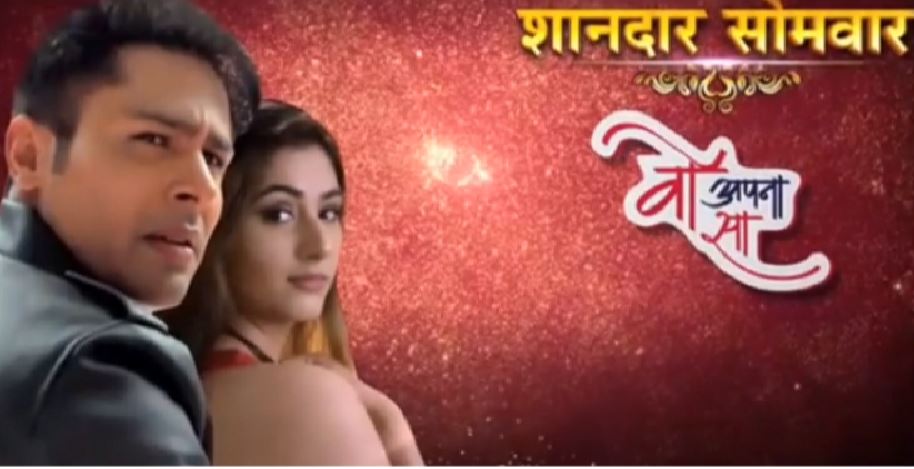 Zee TV's Woh Apna Sa will go the reincarnation way starting tonight. And while looks of Sudeep Sahir and Disha Parmar have been out over the past week, the character of Nisha (previously played by Ridhi Dogra) was yet to be revealed.
And producer Siddharth P Malhotra himself, revealed Manasi Salvi aka Nisha's look in the show.
Manasi Salvi stepped in Ridhi Dogra's shoes as the latter did not want to age on-screen.
And we must tell you, Manasi's look is a far cry from what we saw her don in her previous show Ek Aastha Aisi Bhi.