The logo is finally out..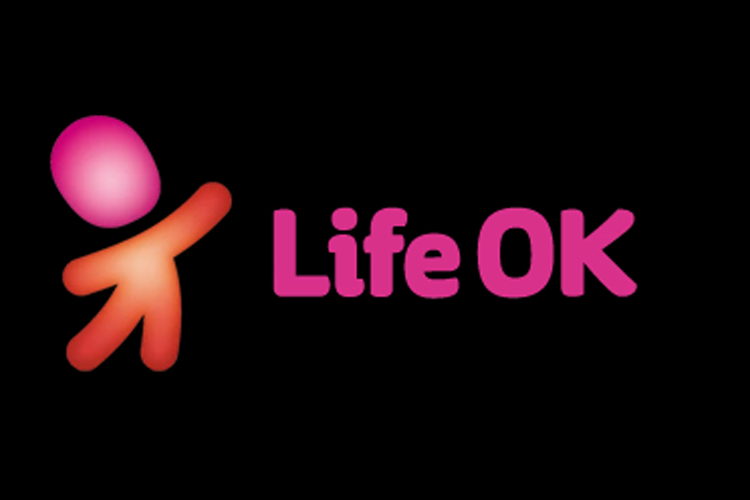 For the past couple of months, we have been mentioning about how Life OK channel has been on the path of going through a complete revamp which includes having a new name and a new logo. The channel tried something similar earlier, but restricted to only introducing a new flock of shows and not re-branding themselves.
However, with all the existing shows of the channel set to go off-air, the channel has finally rechristened themselves into something brand new.
Life OK channel will now be called STAR Bharat and here is the logo of the channel-With new colors, an Indian touch and the hindi translation of India in its name, the design looks amazing.
What do you have to say about the same?