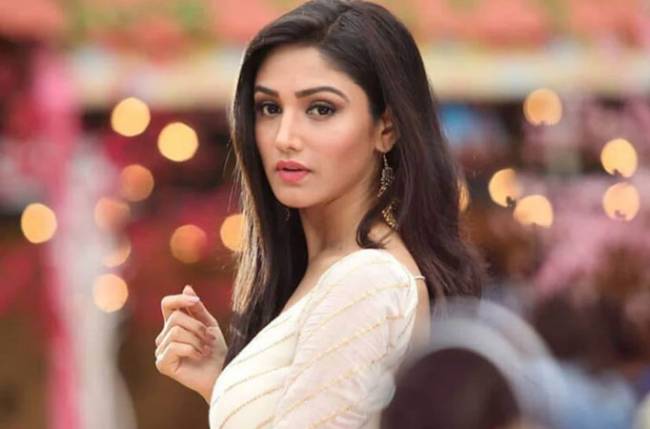 Donal Bisht is one of the most popular television actresses. She is known for serials like Roop – Mard Ka Naya Swaroop and Ek Deewana Tha.
The pretty lady is currently on a break from TV. But the actress has not shifted away from the screen and is waiting for the right kind of role to come her way. In an interview, Donal spoke about the current scenario in the TV industry and how it is a struggle for actors with the 90-day payment rule. Sharing her own experience, Donal said, "People don't know that actors have to wait for 90-days, which later stretches to four months at times. Even I was shocked when I entered the industry. I didn't know that I will get paid after three-four months. Thankfully, I was working before. Whatever savings I had, I divided my expenditure for four months."
Donal requested to all the upcoming actors and people who want to venture out in the industry, to have a backup. Addressing them during the chat, Donal said, "All those who are listening to me right now, if you want to become an actor, come with a backup. There should be savings. Don't leave behind everything and struggle here."
With the lockdown hitting everyone financially and suicide cases of actors due to financial and work woes, Donal shared a hard-hitting statement, "It is a request to all the channel and production house, please lift this 90-day payment rule. It is sad as it is becomes difficult to survive for four months with no other income. People are killing themselves. People are killing because you are not paying. Why can't you take the responsibility and see to it that people don't take such a drastic step. Production and channel houses have a lot of money. They have crores. Can't they pay five-10K per day basis? Per month payment should be applied."
Donal is currently staying in Mumbai and though she tried to fly to her home town in Delhi with flight's resuming operations but her parents advised against it.