After being the 'Bigg Boss' face, 'Bhai' helms a new project..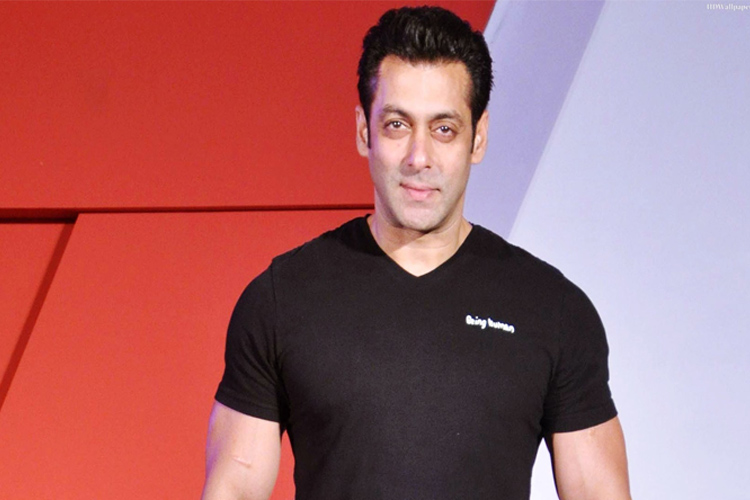 Mega superstar, Salman Khan is not only a Bollywood icon but is also one of the most popular faces on Indian TV. And most of that can be credited to the actor's stint as the host of 'Bigg Boss.'
Now it seems that Salman is all set to add another feather to his illustrious cap when it comes to television. According to media reports, Salman is all set to turn producer for an upcoming television show.
Yes. That's right. Salman was initially keen to make a biopic film on one of the lesser-known yet 'invincible' Indian wrestlers, Ghulam Mohammed aka Great Gama. However, due to several hurdles, that project never took off.
However, the actor who helms Salman Khan Productions has now shelved the idea of doing a big screen adaptation and will instead make a TV show. If reports are to be believed, the pilot has already been shot and sent to the channel.
The Great Gama is best known for having the longest unbeaten streak in wrestling history which is that of 52 years.
It is also being said that Salman's brother and Bollywood actor, Sohail Khan will play the protagonist.
Are you excited for this mega project?