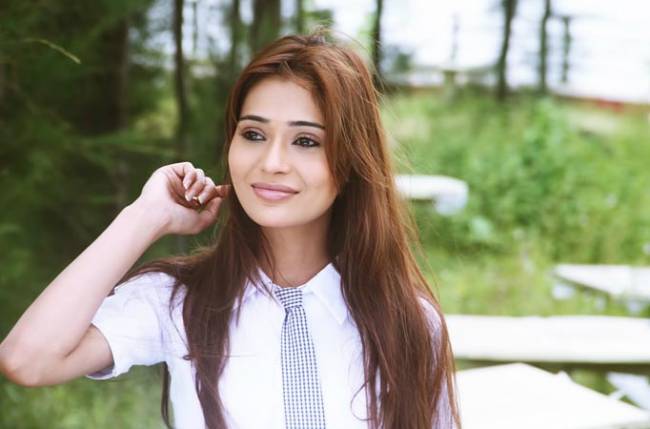 MUMBAI: Social media is an excellent and a completely free PR tool. The internet has made the world a smaller place to connect with and the entertainment business is making the most out of it. Actors, producers, and directors use this medium to convey their gratitude, love, pass official statements during emergency situations and even build relationships online.
Sara Khan, obviously, is a famous television personality who needs no introduction. Currently seen in Woh Apna Sa on Zee TV, the actress made her debut on Twitter when she started her career. In fact, she also got her account verified. However, she barely used the medium. Well now, Sara is back on the networking platform where she can not only promote her work but build a better connectivity with the bigwigs in the industry.
Shedding some light on making a comeback on the social networking platform, she averred, "I never understood the format of Twitter. I used to see the feed and found no fun in using the application. But the moment I got into the business aspect of my career, I understood the value of sharing one's craft on the medium which will, in turn, increase the reach. My Twitter is linked to my Instagram, so my posts were shared but I never made an attempt to use it categorically."
"My fans and others know that I am active on Facebook and on Instagram but there is hardly anybody who knows I have started using Twitter again. So I want to give a shout out to all the people that I am now active on all the three mediums," she confirmed.
Welcome back, Sara!