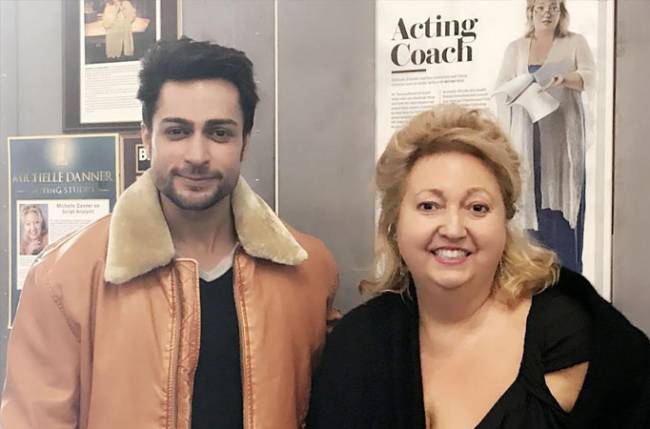 Mumbai: Shaleen Bhanot trains with the best of Hollywood to sharpen his acting skills.
Michelle Danner who has trained the best actors of Hollywood in the likes of James Franco, Seth MacFarlane, Salma Hayek, Henry Cavill, Zooey Deschanel, Gerard Butler, Chris Rock, Chris Martin, Penelope Cruz, Michael Pena, Michelle Rodriguez, Kate Del Castillo and many others is training Shaleen for his debut Hollywood venture.
Having spent over a decade in the industry and having featured in TV shows such as Suryaputra Karn, Sher-e-Punjab: Maharaja Ranjit Singh says, "Training under her is like going to a Gurukul. She has trained some of the best actors in Hollywood today and having her train me is an honor. She is a lovely human being."
Way to go Shaleen!