Will Dev and Sonakshi's relations deteriorate even further?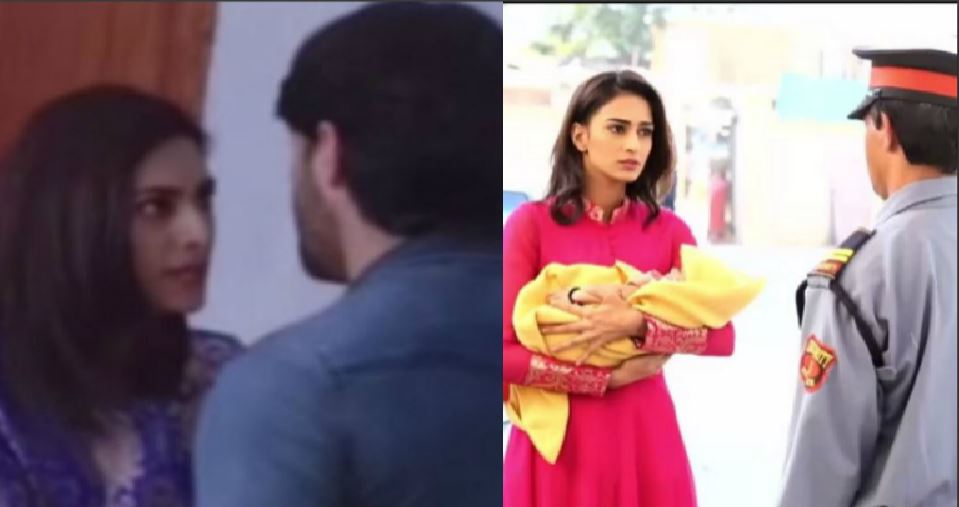 Sony TV's Kuch Rang Pyaar Ke Aise Bhi will soon take an interesting turn now that Dev (Shaheer Sheikh) has found out about Suhana being his and Sonakshi's (Erica Fernandes) daughter.
To top it all, Ishwari and Dev's broken relationship seems to be getting back to normal because of Suhana.
Where on one side, Dev will be happy that he and Sonakshi have a daughter, he is also angry that Sonakshi hid this fact from him for 7 long years. He will want to meet her and confront her.
He will accuse her that it was not right on her part to hide the news about Suhana from him and will call her selfish for keeping him and his family away from their daughter.
Unable to bear Dev's accusations of her being selfish, Sonakshi will blurt out the truth to Dev. She will disclose that she had come to the Dixit household after Suhana was born but was not allowed by the security. She also reveals that the security guard was instructed by someone from the family to not allow her (Sonakshi) inside.
This will leave Dev absolutely dumbfounded and he will not know how to react.
What will Dev do now? Will he focus on Suhana and Sonakshi now or will he try to dig into who was the family member who instructed the guard to not let Sonakshi in?
Will Sonakshi agree to reconcile with Dev for Suhana's sake or will she not want Dev in Suhana's life?