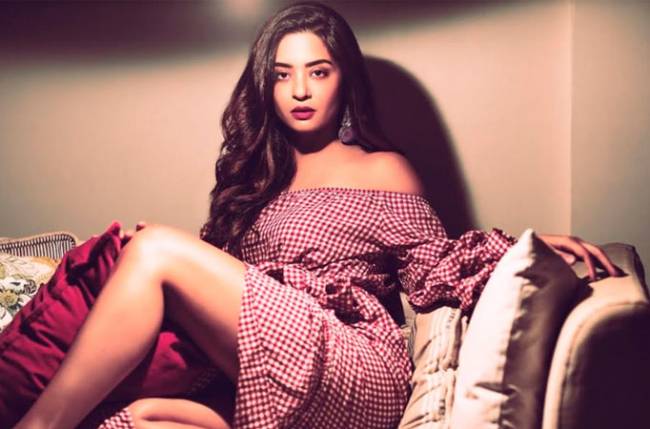 Surveen Chawla is eagerly anticipating the launch of her forthcoming web series, Sacred Games also featuring Saif Ali Khan and Nawazuddin Siddiqui.
The talented actress informs, "We are used to watching the content Netflix has to offer. And in this case, the set-up is enticing. It has been an honour working with the cast. There is so much to learn when you work with such established people."
The actor plays Nawazuddin Siddiqui's love interest in the thriller. Without revealing enough details about her role, she adds, "My character blossoms into a crucial part and is instrumental to the action around it. The important element was to nail the back-story. I had a lot of fun essaying the role.