Even though it is not curtains for the show completely, but there is a twist..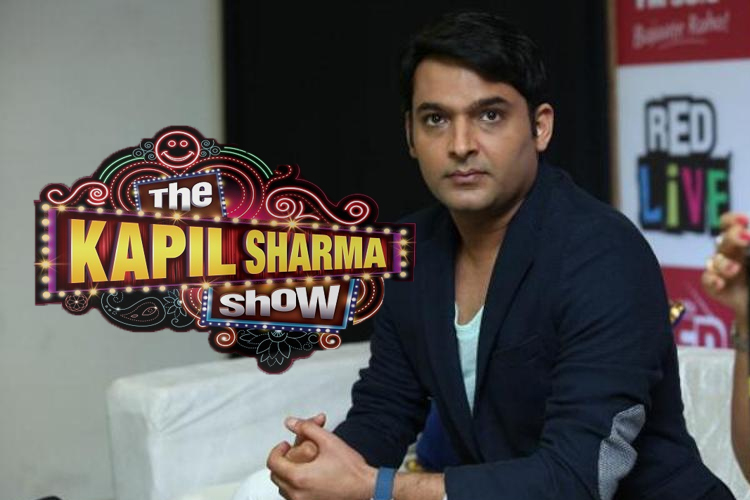 The fans of The Kapil Sharma Show went berserk recently as news about the show going off-air hit the tube.
It is no secret that the show has been going through a lot of problems in recent times, where the shoot has been cancelled multiple times and celebrities have been sent back owing the comedian's health woes.
And recently, as per reports, the channel decided to give the show an axe and termed this behaviour to be 'non co-operative.'
However, here we have some exclusive piece of news for the fans pertaining the fate of the show.
According to reliable sources, the show is not going off-air and will infact see a time-slot change from this week, as it will be airing at 8 pm instead of 9 pm. And following that, The Drama Company which airs at 8 pm will be airing at 9 pm.
As the makers of The Kapil Sharma Show do not have any bank of episodes, they will be airing the repeat telecasts of some previous ones and will decide the final status of the show before Super Dancer Chapter 2 goes on-air on 30th September 2017 and will get the 8 pm slot.
Hence the fate of the show will only be decided when Kapil resumes shoot and has a meeting with the channel soon.
What do you have to say about this saga?