She will be the ghost!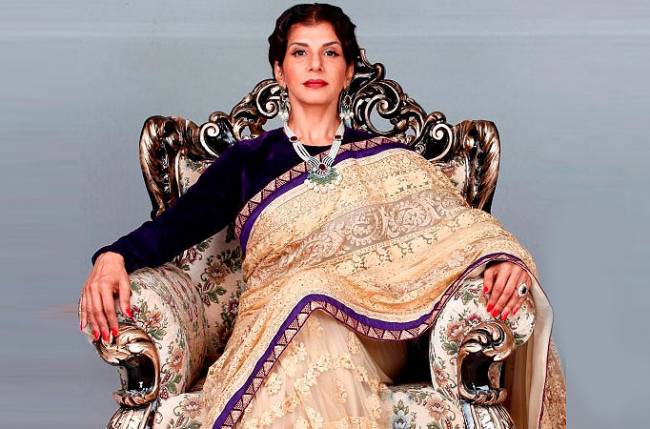 The seasoned actor Anita Raj is all set to return to her Zee TV's long-running show Ek Tha Raja Ek Thi Rani.
The actress will be seen reprising her role of Rajmata in the show. Her return will be instrumental in helping Raja (Sartaj Gill) figure out about the death of Rani (Eisha Singh).
Rajmata's sole aim post her return as a ghost, will be of helping Raja.
Anita Raj, was associated with Ek Tha Raja Ek Thi Rani since the show's inception, has not been seen in the show post the generation leap. Her character will go on to stay with Raja.
Not only will Rajmata help Raja unearth the secret of Rani's death, she will also play cupid between Raja and Naina (Eisha Singh).
Anita has confirmed her comeback without any further comments.