The actress will be seen in a pivotal role..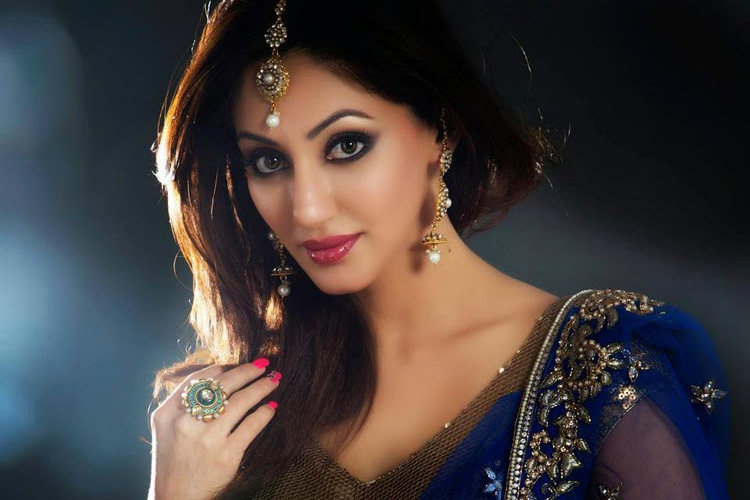 It is certainly happy times for actress, Reyhna Malhotra who is best known for her role as Svetlana in the popular Star Plus show, 'Ishqbaaaz'.
Her role in 'Ishqbaaaz' may have been a cameo but it has bagged her a pivotal role now.
Rehyna will now be seen in the recently launched Sab Tv show, 'Ichhapyaari Naagin' as the antagonist.
Yes! That's right. Rehyna will be playing the character of Vishali, who will be entering the lives of the Pratap family for vengeance.
Shankar, the eldest son of the Pratap family had its issues with Vishali's family in the past and now Vishali will come after all these years to get her revenge.
And coming at loggerheads with her would be none other than Ichha (Priyal Gor).
Are you excited about Reyhna's entry? Leave in your comments below..