A major character will soon be seen in a new avatar.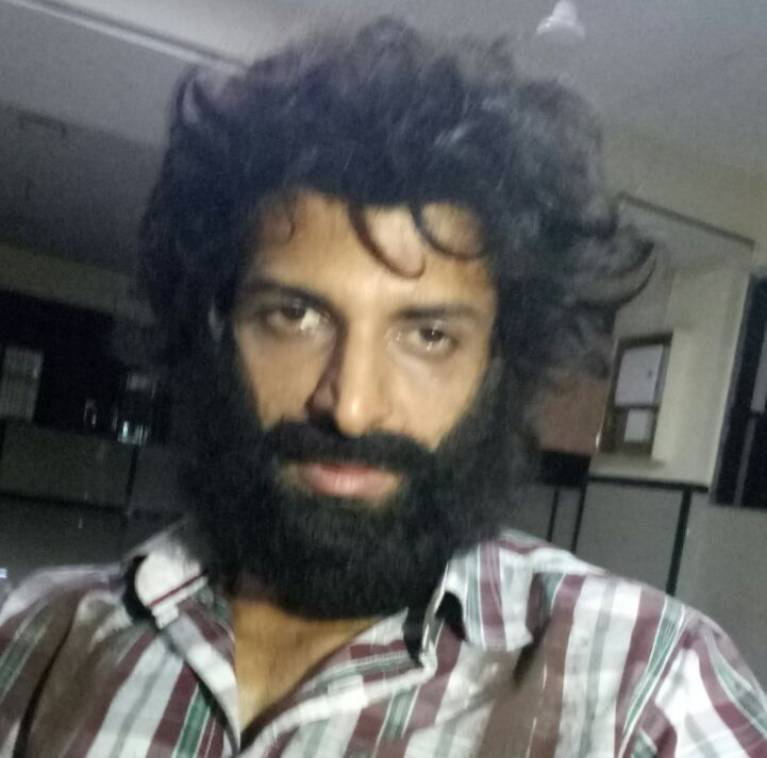 Star Plus Meri Durga has taken a leap and one of the major characters will soon be seen in a new avatar.
Any guesses for who it is?
Well, we are talking about Ankur Nayyar who played the role of coach Rana.
Ankur said, "I chose to be part of the Meri Durga because there is no reason for me not to be there! The writers are great, the story is great and the show demanded that there should be a lead.
Its the collaborative effort of all – the cast, producers and technicians. I'd love to carry it forward to the extent the production requires me. It's a very interesting story where my character reaches a certain point where Durga gets files and documents to prove her innocence and ends up getting into an accident.
The show will project the journey of the lead characters and the current situation. The entire script left us teary eyed."
"Everyone has been giving their best and none of us have taken our job lightly. I have seen them perform and I must say the team of Meri Durga boasts of fabulous actors. I'm really looking forward to being back on the show," he added.
Kudos Ankur!