He was creatively unsatisfied.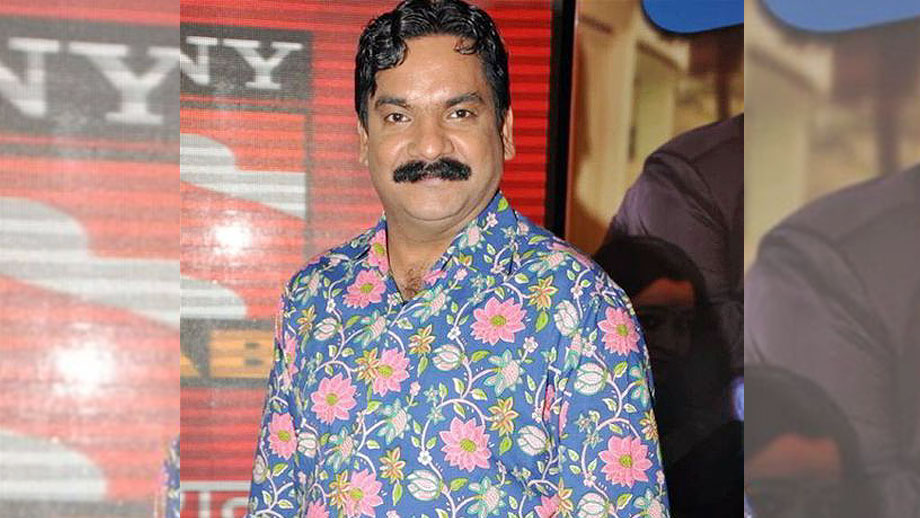 Actor, Sukesh Anand who is currently seen in Star Plus shows, 'Meri Durga' and 'Tu Sooraj Main Saanjh Piyaji' has decided to step out of both his shows.
Reason?
The actor is creatively dissatisfied and is seeking a more challenging role.
Sukesh played a Haryanvi character in 'Meri Durga' and a Marwari role in 'Tu Sooraj Main Saanjh Piyaji', and as per reports, both the characters have not lived up to the expectations of Sukesh.
According to the actor, his fullest potential is not being utilised in the shows and hence he has decided to move on.
Sukesh confirmed the news to the media saying that his days were not utilised completely. He will now sit back and wait for some genuine work to come his way.
Good luck Sukesh!