And this will happen because a plot will go wrong..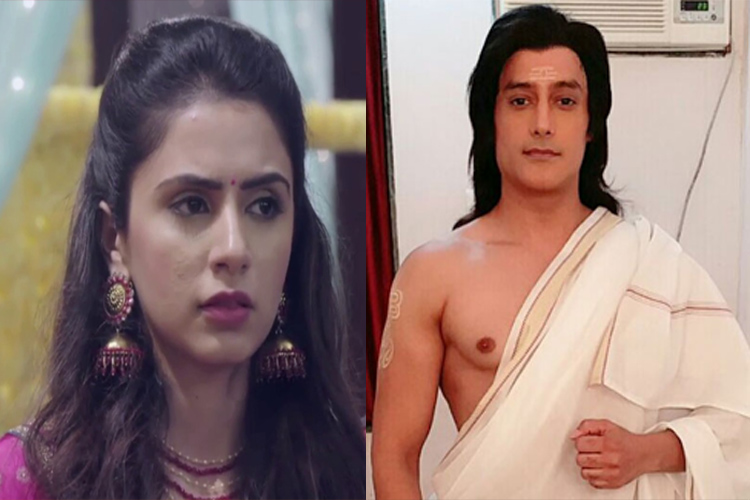 Star Plus' popular show, Tu Sooraj Main Saanjh Piyaji is all set to introduce a major twist which will leave Uma Shankar's (Avinesh Rekhi) family distraught.
And this will happen due to Maasi Maa's (Sadia Siddiqui) plan going wrong. As known, Bal Brahmachari Guruji has entered the lives of Uma and Kanak (Rhea Sharma) and has an oath of not coming across any women at all. And even if he comes across any, the latter is forced to become his Sevika (servant).
Knowing this, Maasi Maa will plot Kanak's appearance in front of Guruji. However, it will go wrong as a last minute mishap will lead to Uma's dear sister, Saraswati (Swati Kapoor) going in front of Guruji.
This will also mean that Saraswati will be forced to become a Sevika which will leave Uma's family baffled.
Will it actually happen? What do you think