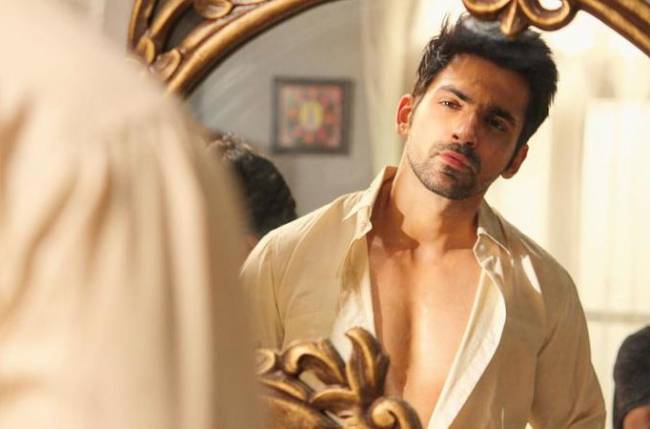 New Delhi: Actor Arjit Taneja, who became a household name after featuring in the show Kumkum Bhagya, says a web series is good for experimenting with roles and projects.
"Some people say TV content is 'regressive', but everything is being shown in a web series. You can stream mature shows also whereas that doesn't work in the case of TV. I did a show called Pyaar Ko Ho Jaane Do. It was a mature love story and was nice but didn't do well on TV," Arjit said here on Friday in response to a question by IANS.
"But if it will go on the web, I think it will do well. If you want to do good work and experiment, there are web series. They have an urban audience. Balaji (Telefilms Ltd.) has also come up with ALTBalaji (digital platform). They have amazing shows," added the fan of actor Ranbir Kapoor.
The actor says that he needs a strong and convincing script to do bold scenes.
"I don't want to do nonsense bold stuff. There is no point in doing it as it might not have a story. If there is a show and you have to present passionate chemistry, then why not?"
Arjit is currently seen as Vivaan, a shrewd businessman, in the new Zee TV show Kaleerein.
"Vivaan is from London. He is an angry young man and talks very less," he said about his character.
Sharing more about the show, he said, "People tell girls that 'If you don't know how to cook food, how will you get married? If you wear these types of clothes, it will be difficult to find a groom for you'. The girl in this show thinks otherwise. She wants to stay the way she is and not change for a guy. That is the main message of the show…that girls don't have to change to get married."
On TV shows being dominated by women, he said, "I wouldn't have done this had it (this show) been dominated by women. His (Vivaan) story is completely different. The reason why he has come to India… There is a strong reason for the way he behaves. There is a story revolving around him."
He also had a great time shooting Kaleerein in Punjab.
"It was my first time in Patiala. We were there for nine to 10 days shooting in fields, eating Punjabi food and having a lot of fun," said the actor, who hails from Delhi.
The show offers an important perspective about marriage.
So, what qualities is he looking for in a bride?
"A nice girl. Someone who will not try to change herself and is honest. I will think about marriage after five years. Right now my relationship status is single," said the actor, who was linked to actress Mrunal Thakur.