The show's Season 3 just went on-air and the renewal of the show has already been announced…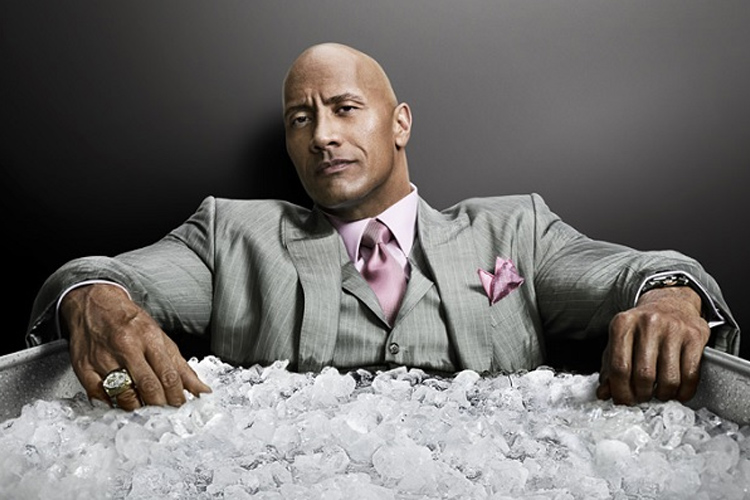 The rise and rise of one of the biggest stars in the world, Dwayne Johnson aka The Rock continues as the actor's TV stint, Ballers have now been ordered a Season 4.
The show which was launched 2 years ago showcases the life of a retired NFL player who is struggling with the thought of his future and that is when Joe (Rob Corddy) takes him under his wing giving him a reason to become the financial manager who services and helps his younger friends at NFL.
The show's renewal has been a repetition of a similar occurrence last year when the show was renewed for a 3rd season just as the 2nd season went on-air.
Season 3 is already on-air and we can be sure to get a Season 4 too.