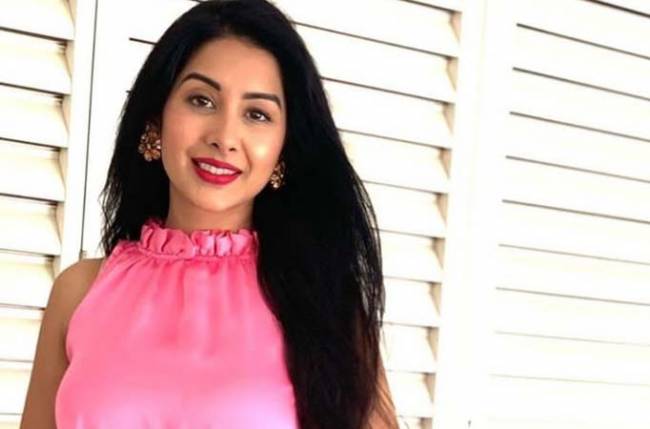 Actress Simran Khanna, who is currently playing Gayu in the popular fiction show "Yeh Rishta Kya Kehlata Hai", says mental fitness is important and if she gets a chance to open a meditation centre, she would do so happily.
"In today's time, we are all stressed due to various reasons. It is making our inner and outer body unhealthy. I believe that meditation is best medicine to make ourselves stress-free and fit, not only physically but mentally as well," she said.
"Mental fitness is very important. In 2006, I got introduced to meditation. I began with chanting. Initially, it wasn't easy. I usually used to take a break from chanting. Then again I started doing meditation and chanting. It changed my life."
It helped her in facing up to tough phases in her life.
"Meditation helped me in coming out from a bad situation. If I get a chance to open a meditation centre, I will do it because meditation is a life-changer. It needs proper guidance though," said Simran.