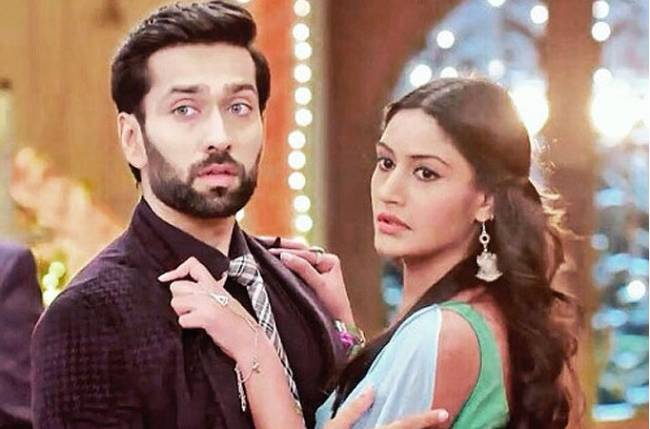 Television's new hottest couple Shivay-Anika of Star Plus' Ishqbaaaz (4 Lions Films) is the young sensation on TV right now and is the audiences' favourite. Although their love story has not commenced entirely, the growing attraction and closeness has made them super popular amongst viewers.
They have left the small screen with a storm with their passionate acting and sizzling chemistry. We give you five reasons why you and your partner could be the hot duo from Ishqbaaaz. Read on…
Ego issues
If you both have ego issues then you're so like the super cute duo from the popular Star Plus show. Nobody is ready to bend down first and that makes you unique from the other couples of your group.
You started off as enemies
You guys have been fighter cocks ever since you met each other like Shivaay and Anika. Your verbal fights, bouts and attacks on each other show your building chemistry.
Love each other but scared to confess
Anika and Shivaay are madly in love with each other but they are scared to confess. If your relationship is also made up with such characteristics, you are one lucky person.
Independent
The Ishqbaaaz jodi is independent. If you are a risk taker, don't rely on someone else and do the best for your family, then you are like our Shivika.
You can't live with each other and cannot live without each other
Anika-Shivaay have always protected each other from all the evil eyes and major issues. This sign indicates that they are in love. They become restless without each other and when they are together, they end up fighting. If these things happen to you then you are like the perfect jodi.