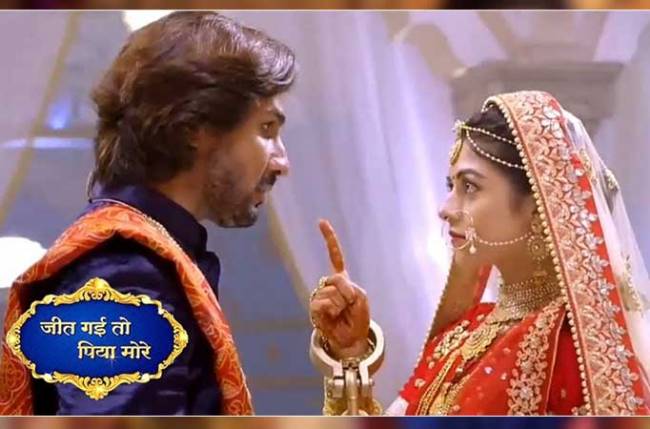 Zee TV's Jeet Gayi Toh Piya More has been working on its storyline constantly to keep the audience hooked and engaged. The romantic drama will soon see a new entry that will add new angles and bring new twists to the storyline.
According to a source, a new character will enter the narrative. Praveen Pachpore, a not so famous name in the industry, will enter the daily series. As per our information, Praveen will be playing a character named Dr. Thomas who will have positive traits. While we couldn't dig more into his character, we've learned that this character will be of high importance.
In the past, Praveen has been part of popular shows like Kasam: Tere Pyaar Ki (Colors) and films like Lahore (2010). The actor has joined the cast and started shooting for the daily from today (12 January). We couldn't get in touch with Praveen for his comments. His entry will go on air sometime in the next week.
The drama, helmed under the banner of Jay Productions, started on a very high and dramatic note. It was an Indian adaptation of the popular story Beauty and The Beast. The show primarily focuses on the life of Devi (played by Yesha Rughani) and Adhiraj (Krip Kapur Suri).