Chaos and ruckus everywhere!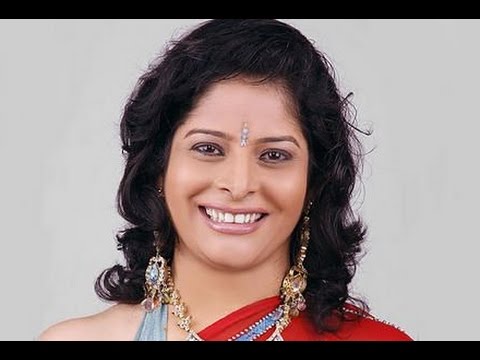 Nupur Alankaar, who is currently seen in Colors' Swaragini, got stuck in a bad situation. The actress got stuck inside the shop due to some problem.
It so happened that Nupur Alankaar was out with her family for shopping and suddenly, there were few people who rushed into the mall and created a huge ruckus due to which the mall had to be shut down.
When we contacted Nupur, she confirmed the news, "Yes, I got stuck inside the mall. Few people created a lot of scene outside the mall and it was so much chaos that the shop had to be shut. We got stuck inside the mall and it was only after two hours, that we were out. It was maddening."
Too much to handle, isn't it?